22/10/2014
Juan Carlos Federico. Adventure continues!



My acquaintance with the artist began with "Pucheglazikov" was still "Fantasia and smile"
And now .........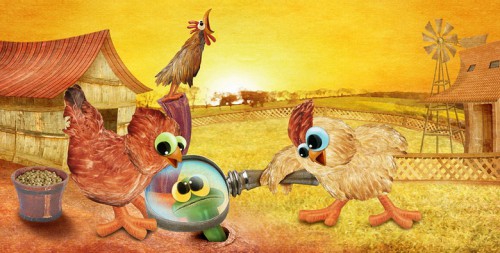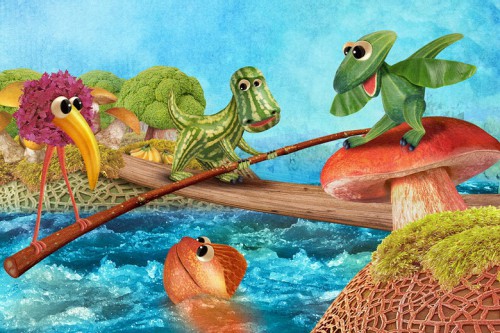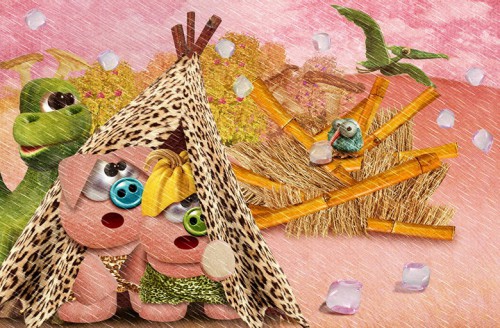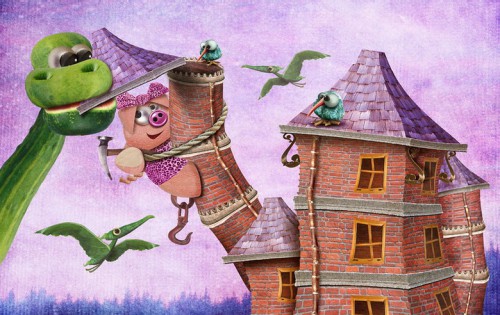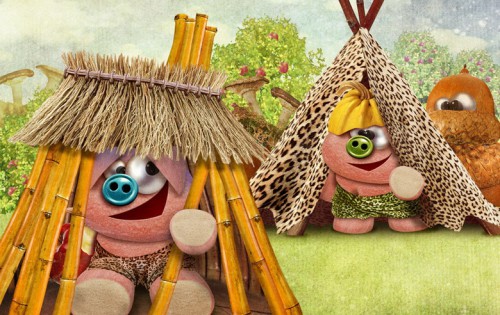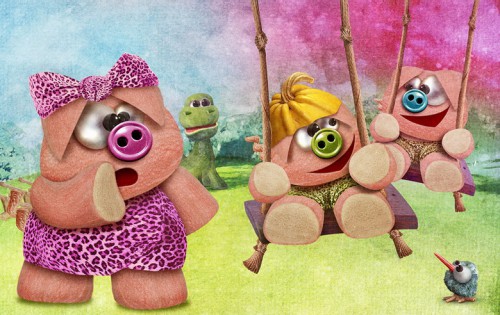 The Pebble Beach Lodge from LeRoy's Room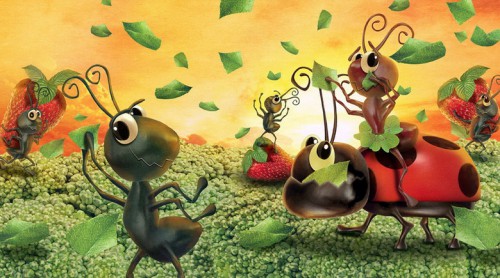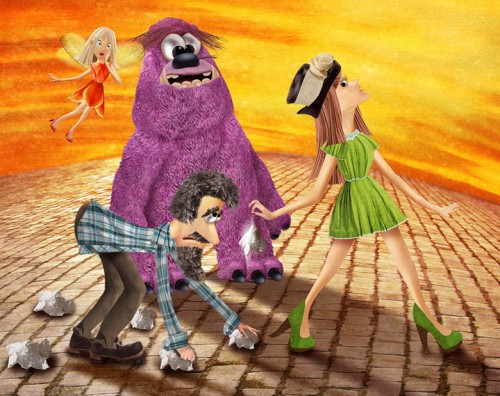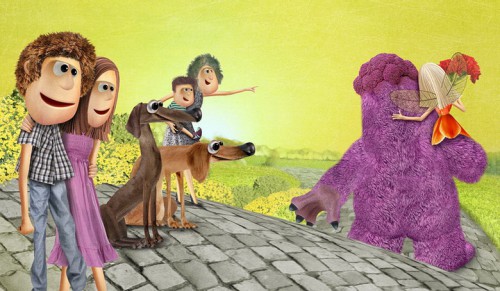 I've always dreamed about creativity, even when studied physics at the University of Buenos Aires, at the same time I began to study graphic design as a simple way to get a job to fund my research. As time passed, I began to gravitate to the design and illustration, now - it's my passion. I think that in life there is any place creativity, it's just a question of our relationship to reality. I do not know how to draw, I do not do sketches, but every weakness makes us work different strengths to compensate for this. Just like a blind man optimizes the other senses. I learned how to be creative, using pieces of photographs and a variety of textures for artistic expression. Software ... it's just Photoshop, but I like it. It all starts with a brief description of my ideas, always in plain text and not pictures. In Photoshop, I start with a sloppy heap objects and textures, and just let your imagination guide me. Fantasies know what they are doing. In the words of Pablo Pmkasso - "Inspiration exists, but it has to come during the work."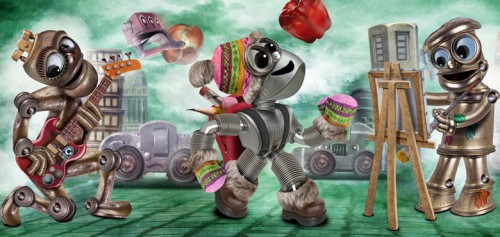 Currently working on a book illustration and advertising campaigns for the United States, Mexico, Canada, South Africa, Spain, Chile and Argentina. I let the wind of fate to me, and I do not plan the ultimate goals of enjoying everyday tasks.
Juan Carlos Federico '42 lives and works in Buenos Aires, Argentina. He is married and has three children. In 1992 he founded his own design - the studio Signum. Currently he is completing two books for children and teenagers, with their illustrations. And plans to do a sculpture of his characters.