24/01/2015
Two in Art ~ Sergey and Nina Reznichenko ~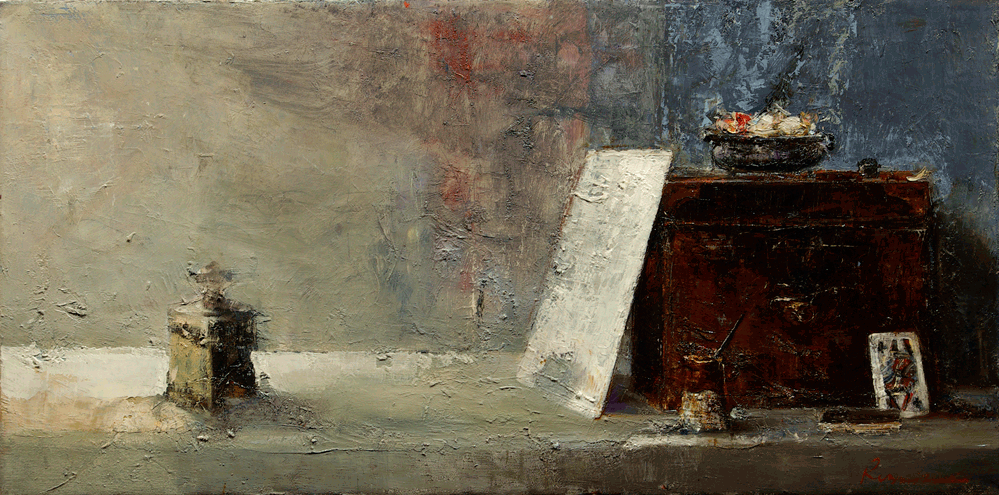 Disney Prints

Sergey and Nina Reznichenko




Part [1]
Sergey Reznichenko

Born 1968, in Cherkasov. Truly lives and works in Lviv, Ukraine. Sergey graduated from the Higher Art and Industrial School. Mukhina in St. Petersburg (specialty - monumental painting). Member of the Union of Artists of Ukraine.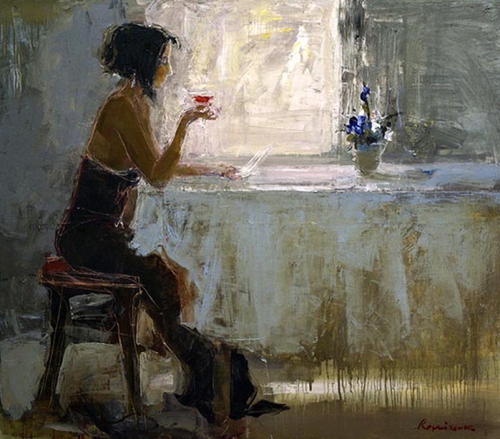 April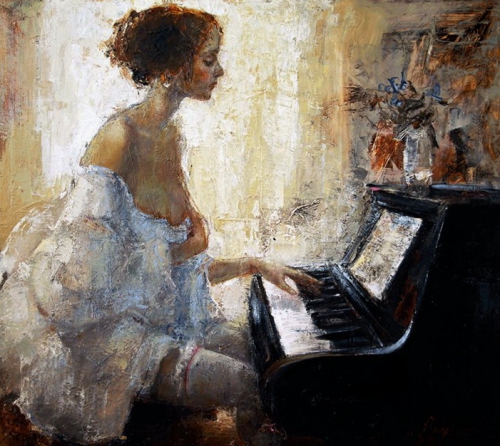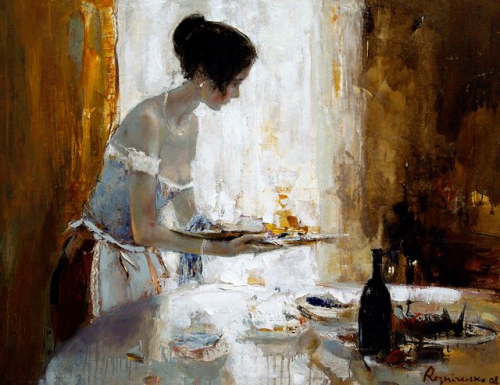 |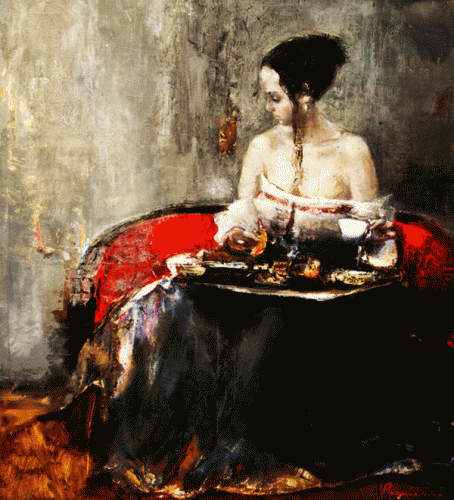 insomnia

Midnight sky the stars embroidered,
Blue light above the roofs tremble ...
Month - our good light
The gardens of stomping sad,
It can be seen guarding the human dreams.

Twelve beats. Late go.
Just know that you can not sleep,
And their fluffy eyelashes
You can not wink until morning.

On the lips is a kind word,
Those words prickly as a hedgehog,
Somewhere in there, then gently, then sternly,
That love, then indignant again
You're with me discussion.

Who is to blame in disagreement with us?
Is it possible to find out tomorrow,
Besides Well at least in something to confess
When obstinacy of these lovely eyes ?!

Yes, and I'm also not a saint.
And for me a lot of ridiculous.
My light, when you knew
How I long for you now soul.

Who is the first suit of us?
Right now you do not own heart,
You lie and never sleeps,
But no sooner come dawn hour,
You like marble, again zakameneesh,

It'S Nothing. I'll go first.
Before happiness whether we should be proud of ?!
Sleep well. Tomorrow I'll find
A nice way to make it up again!
Share It ...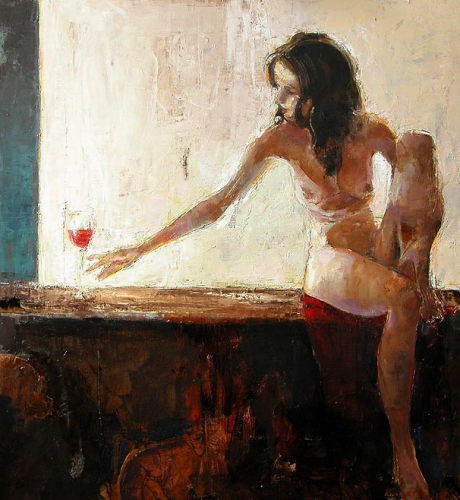 Everything will change now.
For a minute, a second, a moment.
Feel the kiss on the lips
And believe me, the dream is feasible.
Would you like to see in the glare of the eye
Schastie, sun reflected.
Do you want to come true destiny -
Slowly count to a hundred.

If you want, come up with the storm,
Or the sky a little faded.
You do not like the heat, so she
In our dreams do not syschetsya role.
Hell we do not need, and then,
If you suddenly become cold / knows /
You embrace me a little tender,
And care will not play.

Do you want to break out the wine by the glass
At sunset, a blood-ruby.
Smile and drink to us.
Anything is possible, not only in dreams.
Albeit behind your window,
Rain, shine avenues windows.
Everything will change now,
If we count to a hundred.

(L. redheaded, 2008)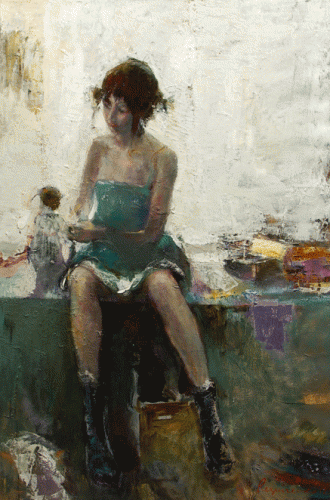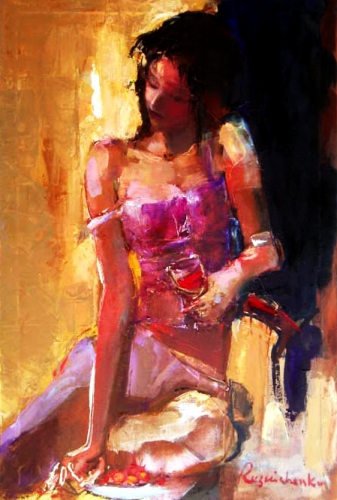 Disney Prints C Let it Go 8 x 11 Inch