01/04/2015
Oratorio autumn .... The artist Joan Elliott
Oratorio autumn .... The artist Joan Elliott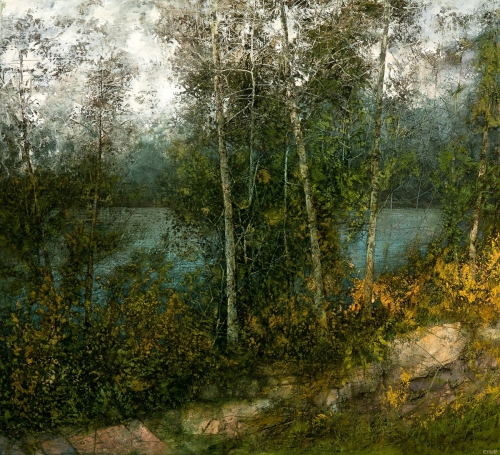 (clickable image)


Early autumn. The leaves are falling.
Carefully step into the grass.
Each sheet - a muzzle fox ...
This is the land on which I live.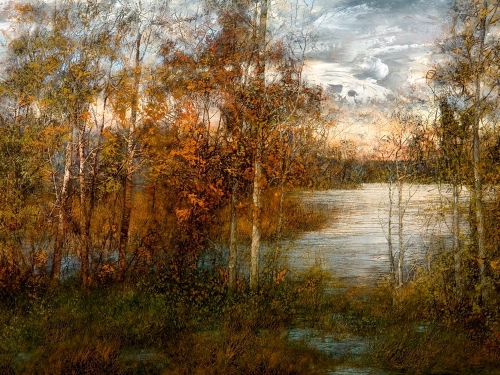 Fox quarrel, foxes yearn,
foxes celebrate, cry, sing,
and when they lit a pipe,
means - a rain soon will pour.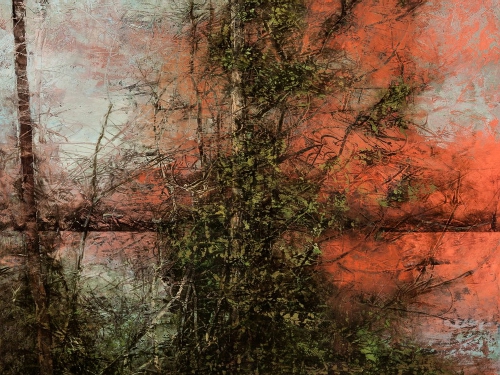 The trunks runs combustion
and trunks disappear in the moat.
Each barrel - a body of a deer ...
This is the land on which I live.

Red oak with blue horns
waiting for an opponent of silence ...
Caution: ax under his feet!
And way back burned!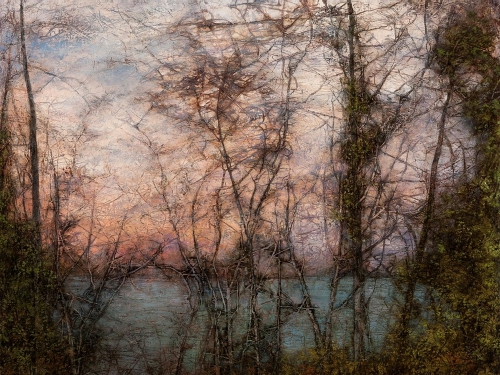 ... But in the woods, at the entrance of the pine,
someone believes in him awake ...
Nothing to be done: nature!
This is the land on which I live.
Bulat Okudzhava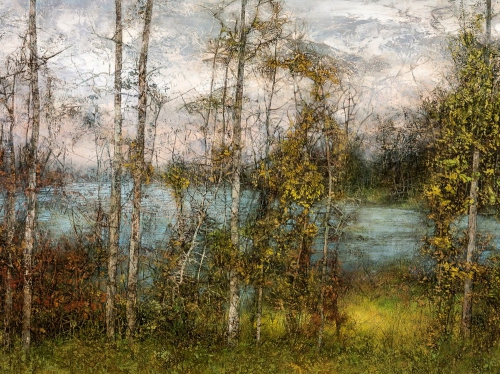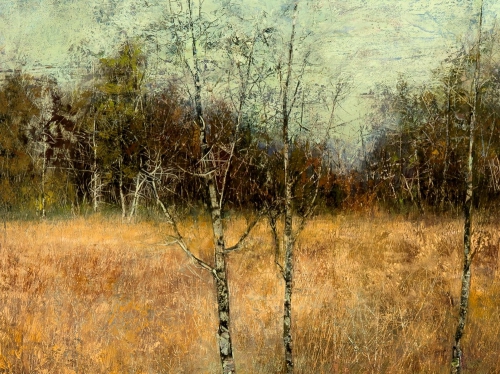 Groves, rocks, twisted tree branches, windswept field dissolve in complex abstractions. Imagery works to convey the dynamics between immobility and movement, growth and decay.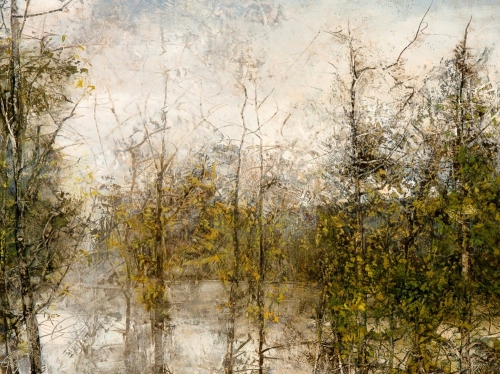 The paint is applied and removed by a variety of methods to achieve micro structure abstraction. Repeat layers of glaze developed in a way that is kind of personal retreat where the mind can wander through the maze of his own. Paintings develop slowly, as long as they do not reach the level of self-unity. Appliances Joan Elliott long and complex, each painting requires up to six months.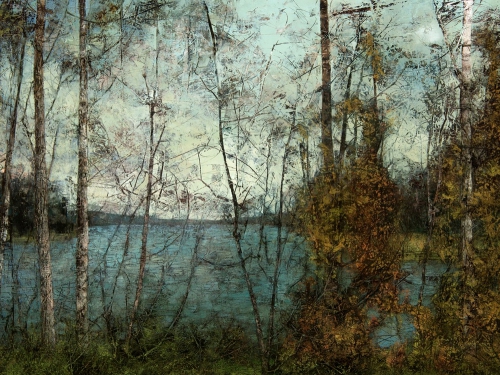 "In my paintings, I'm not trying to recreate what I saw, but what was shown to me." Her works are derived from the inner spirituality, open it through nature. Joan Elliott the romantic belief in the value of nature as a source of excellent visual beauty and spiritual inspiration.
Within each painting, a natural state of loneliness is replaced by a feeling that completely merges with the landscape.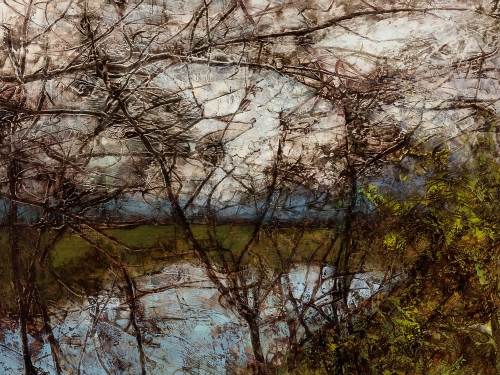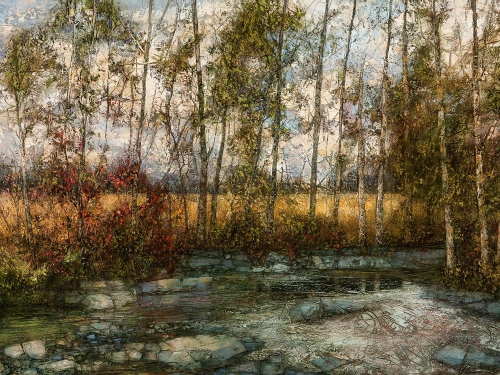 Joan Elliott was born in 1956. Received a BFA in painting and engraving, graduated from Virginia Commonwealth University. After several years of traveling in the western US, Canada, Mexico, Australia and New Zealand, she settled in the Richmond, Virginia. More than 20 years has been a teacher of painting in the studio school (Virginia Museum of Fine Arts). Her work is in numerous private and corporate collections in the United States, Canada, Europe and Australia.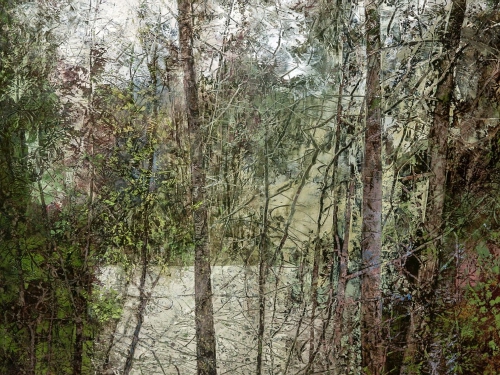 Tayna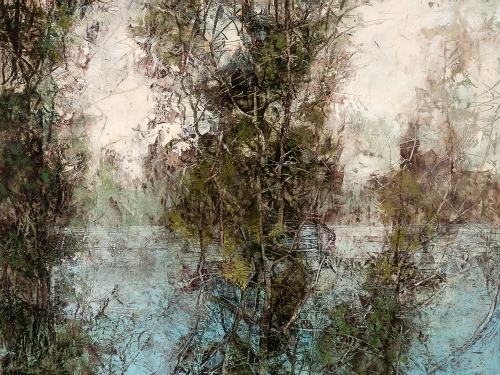 Techenie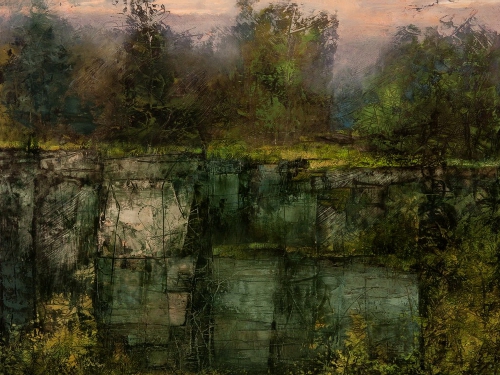 Ukrytie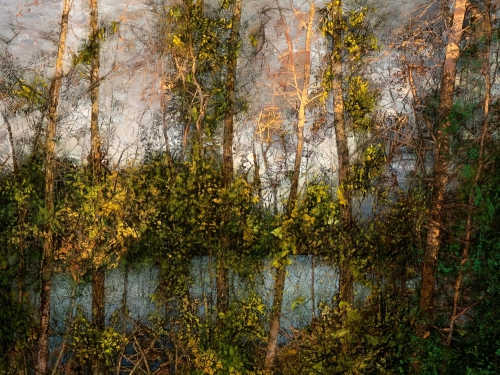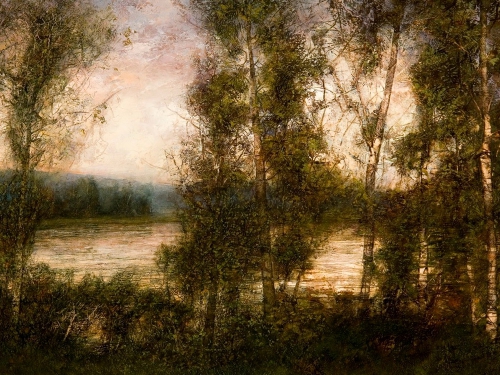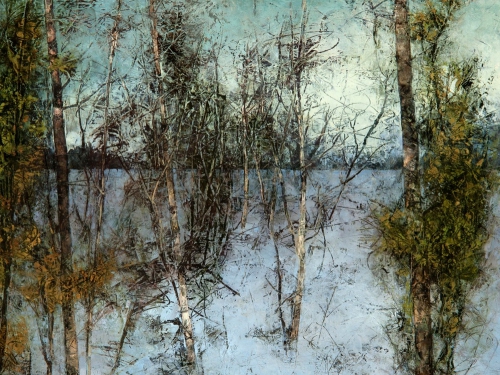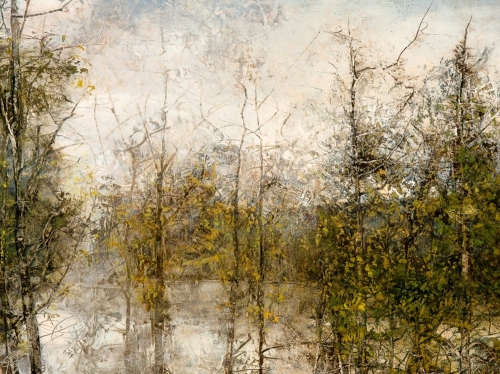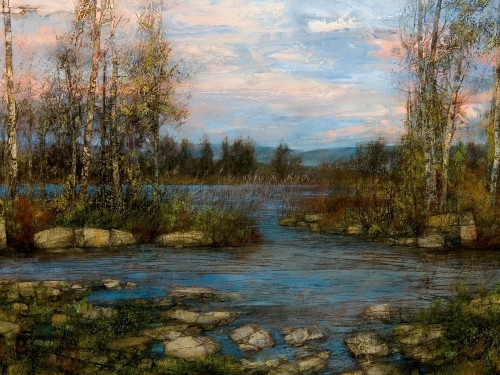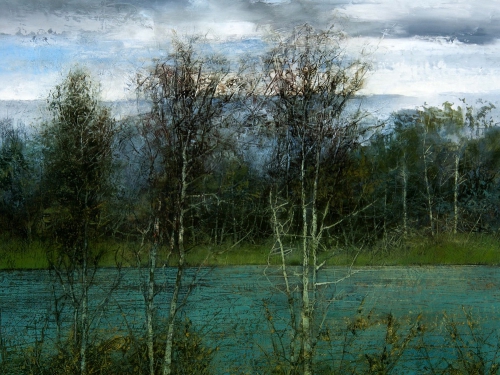 Goluboy raid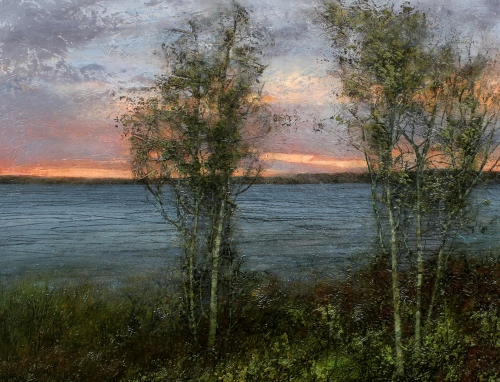 Bagryanets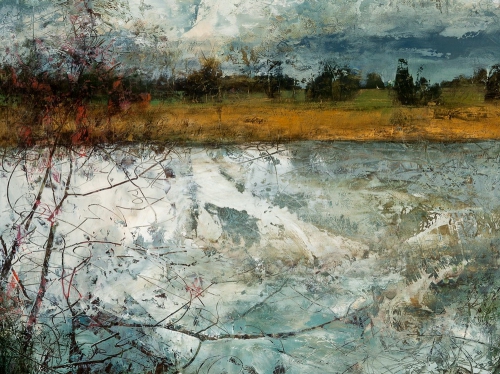 Vostok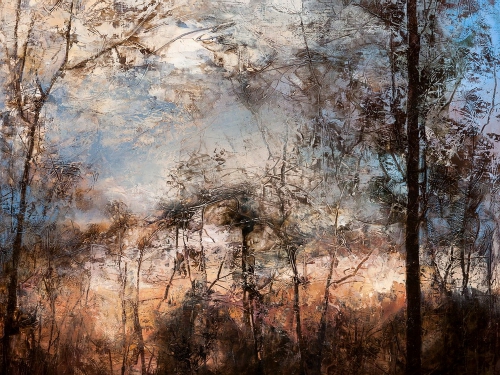 Zapad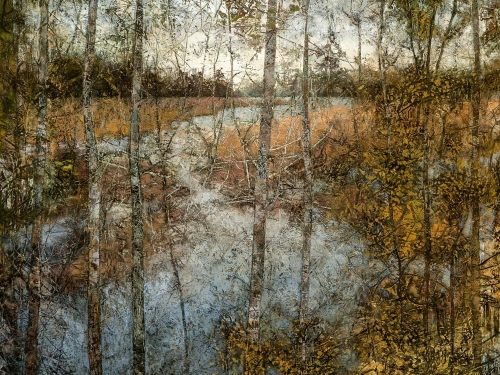 Labirint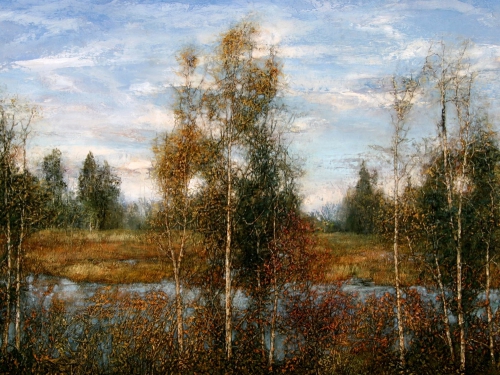 Menuet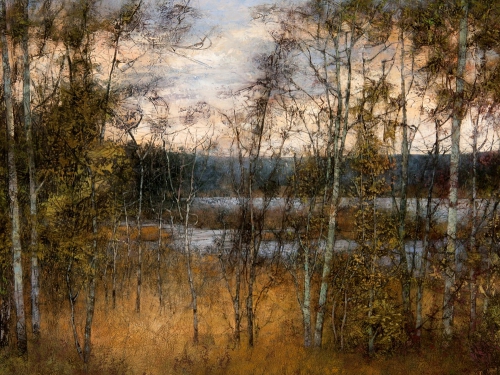 Oratoriya



Mirazh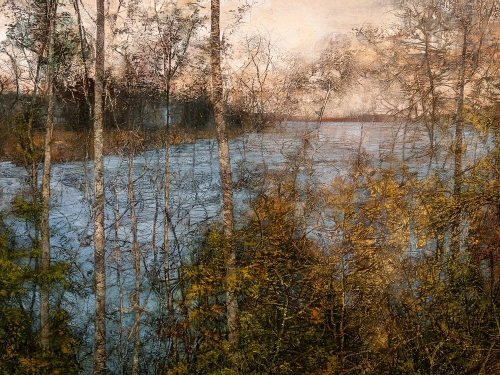 Pogruzhenie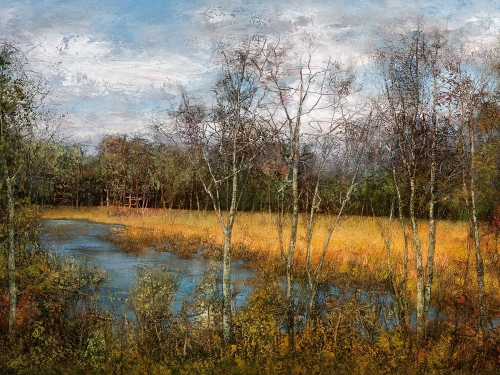 Sem poets