08/04/2015
~ Lu JianJun ... ~
~ Lu JianJun ... ~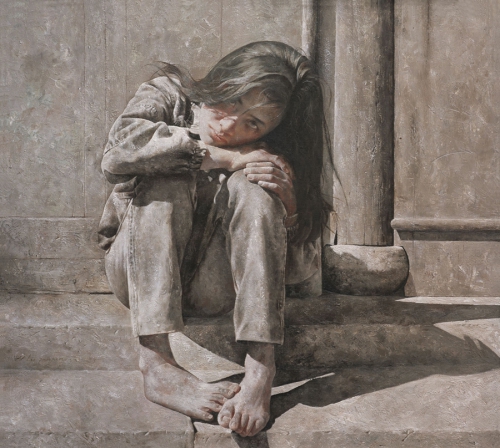 Do not forget that I am small,
Which is far from the stem to stem,
What's more I wanted than she was,
That my whole world - only the edge of the table.
Ringing these rhymes - my bracelets jingle,
And it is unlikely they rasslyshit someone moan.

That all my fever - these dusty books.
Random gift - a sad my tongue.
Yes - that's still - we must not forget
What time can we kill.
As you wish, call - "reciprocity", "revenge"
It will devour whatever he wants to eat -

Palms sway, brown hair,
And laughter, and fear it willingly take,
And this world is on the edge of the table,
And do not care about him that I small.
One should forget me for ever -
That there is a solution and it is simple - do not be.

No easier and more convenient - believe me,
But I'm alive, and I - in the other door ....

Masha Protasova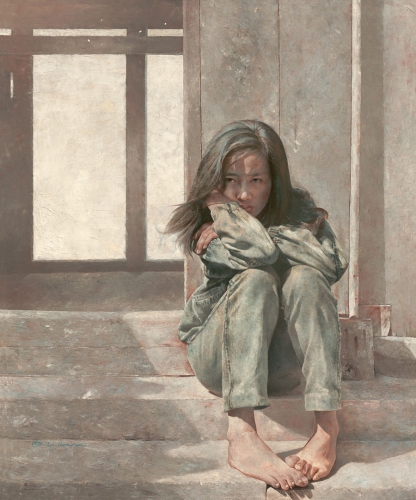 Liu Jianjun, contemporary Chinese artist, creator of art movement called Symmetrim, author of "The Declaration of art Symmetrism". His paintings the artist paints in oil technique of the same name. He was born in 1960 in Hangzhou, located near the West Lake in Zhejiang Province, China. 1960 was a year of natural disasters, covering more than three-year period, which subsequently resulted in the Great Famine, who killed a third of the population of the province.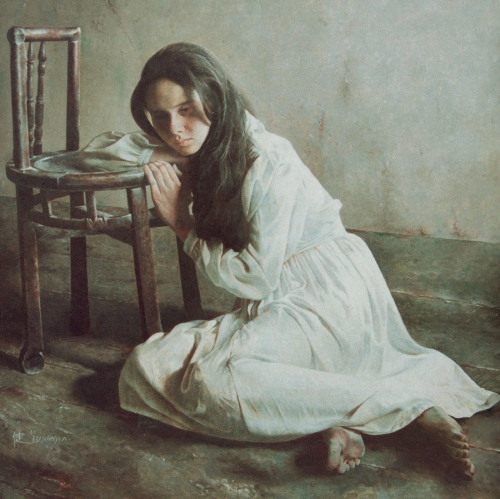 Lou survival was seen by many as a God-given miracle, considering that many others were not so lucky. Artistic imagination, understanding of the human condition and undeniable skill eventually led Liu Jian Jun at the Central Academy of Fine Arts of China, which the artist graduated with a scientific degree, and later, to the post of professor at the Academy of Art in Shandong Province. Technique, focus and intensity of his work is often compared to paintings by artists from the late 19th century, wrote in the style of Russian academic.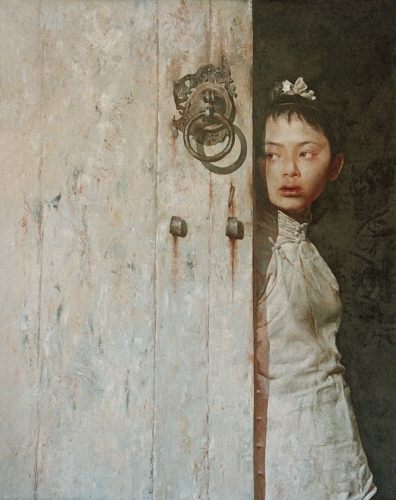 Professor Liu acquaintance with Russian academic painting by Ilya Repin and his contemporaries, as impressive, which could not exert any influence on the artist's work. Paintings Prof. Lu has repeatedly awarded prizes at numerous Chinese and foreign art exhibitions and have found their way into some of the most significant private collections. Reproductions of his works were published in newspapers and magazines ....