16/04/2015
~ Kathryn Morris Trotter ~ ...
Receive messages on the diary post.


Kathryn Morris Trotter.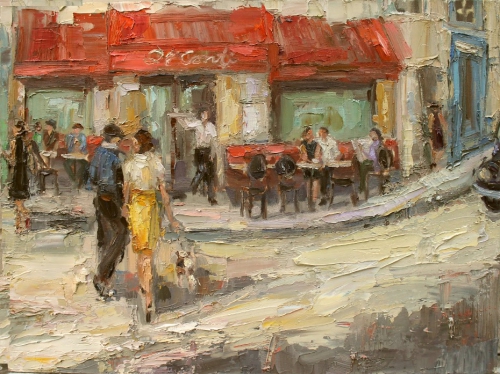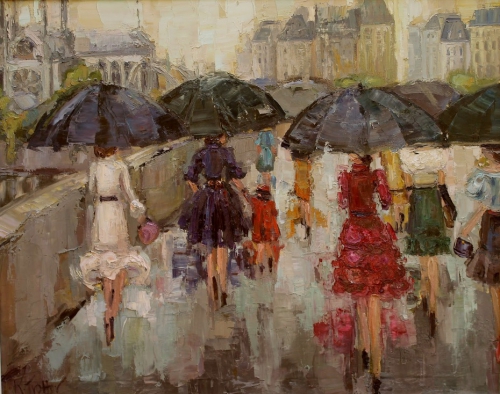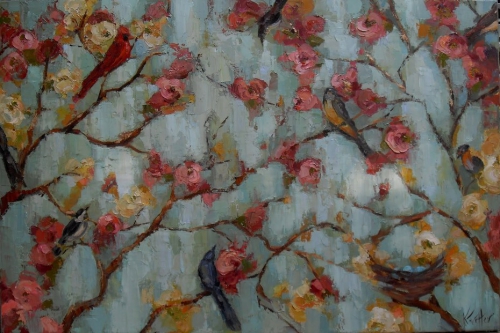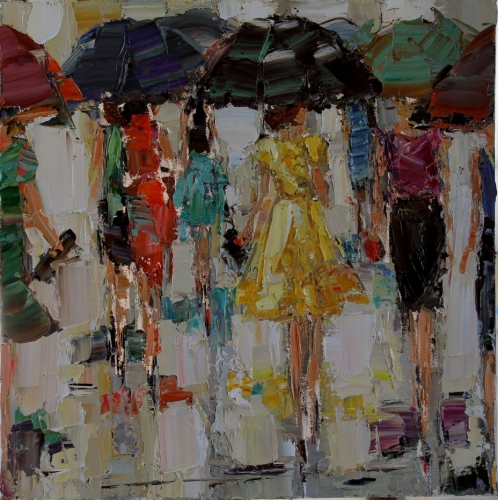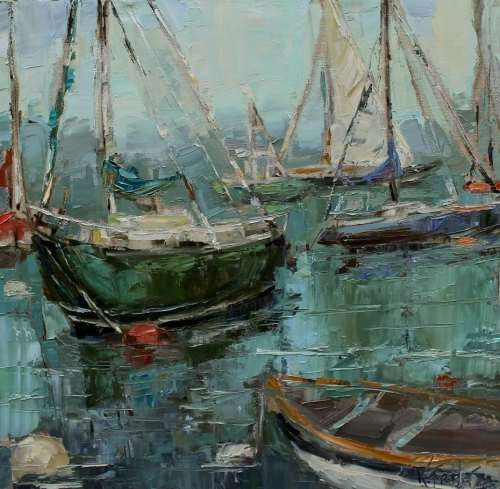 Little Yalta,
Why the tears?
Maybe it's gull
Splashing in the waves?
Or is the sea -
Drops on the face,
Or rain in the palms -
Bulletin of the end.
About the end of the season,
About the end of the game
Beach season,
Lies, love the heat?
Song finish singing,
Burnt out fire.
He recalled the summer
Your tan velvet.
Steel other days,
And more and more rain.
In the world as a wilderness,
You're the one going.
In light raincoat wearing
I forget everything.
But the piece of summer
In my heart
I remind the sea,
That sped away away
Behind the glass of the car,
In Yalta night.
In the last ray of light
Flashed blow of fate -
Farewell glimpse of summer -
Your tan velvet.
Waterfront waves -
Yalta motive
Always remember,
All you just.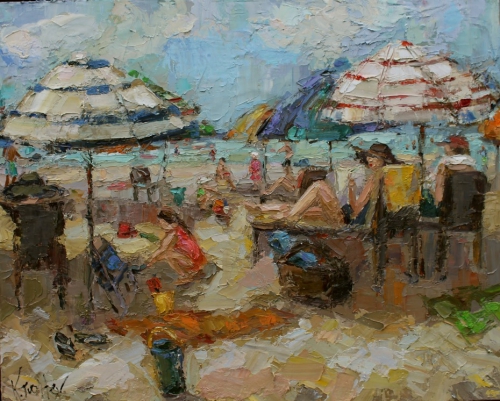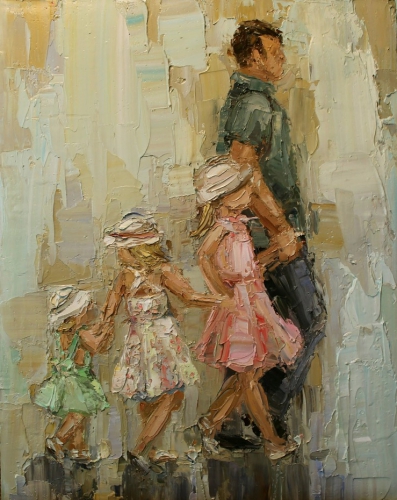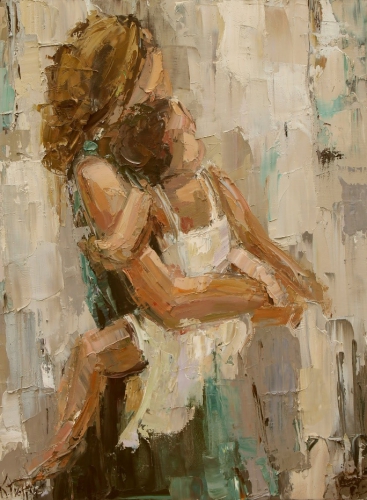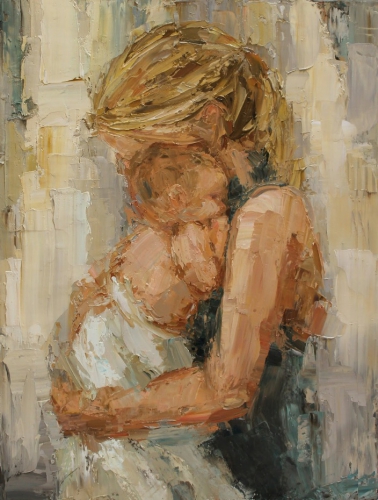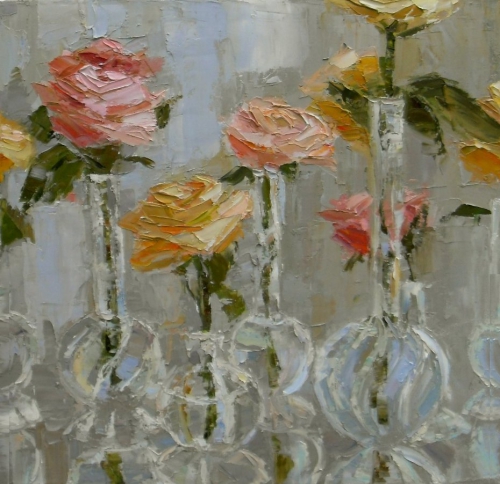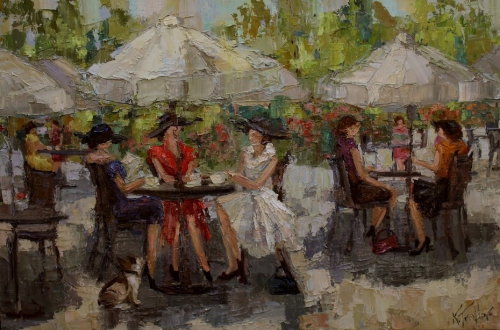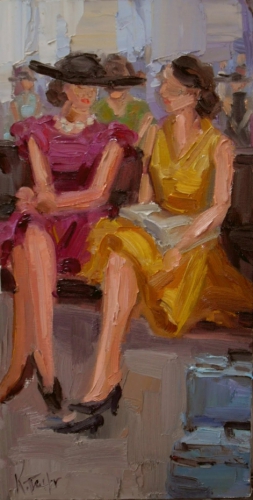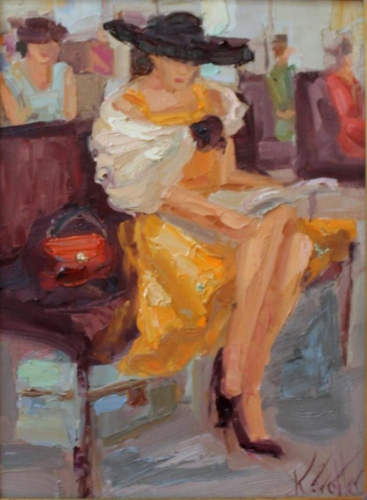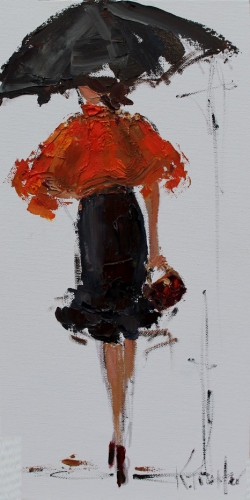 And whether tear froze on the eyelashes,
Whether here drops lost rains
Only your love in the heart of dust,
And that someone from the sky keeps saying, "Wait."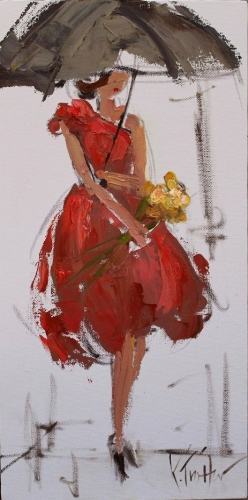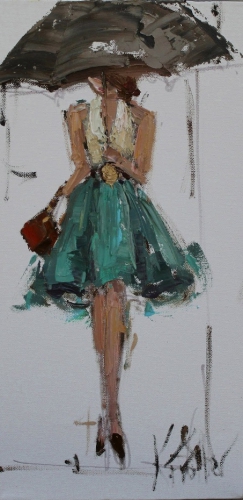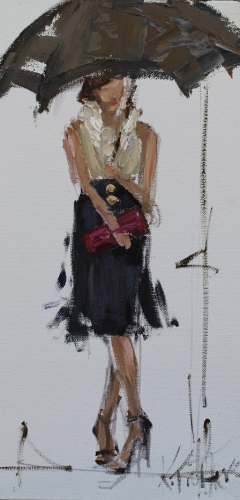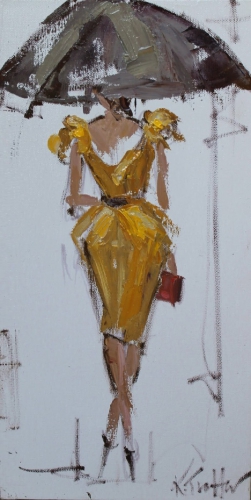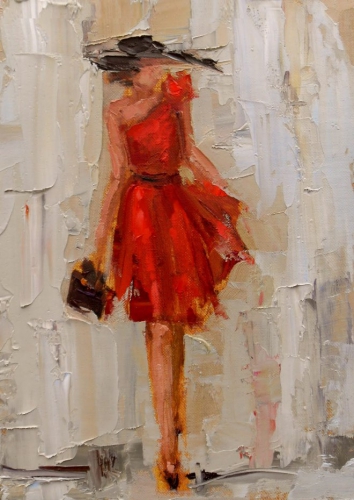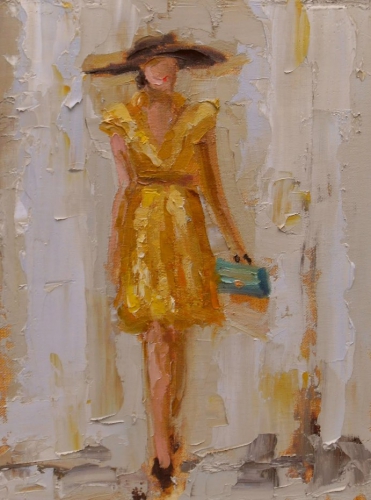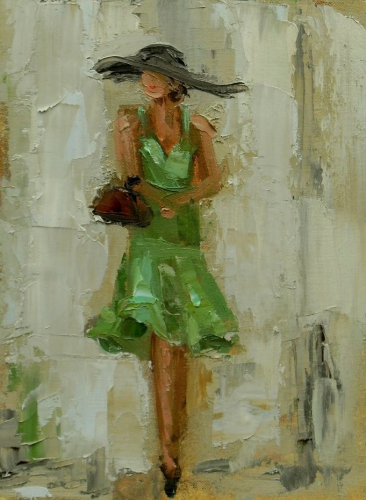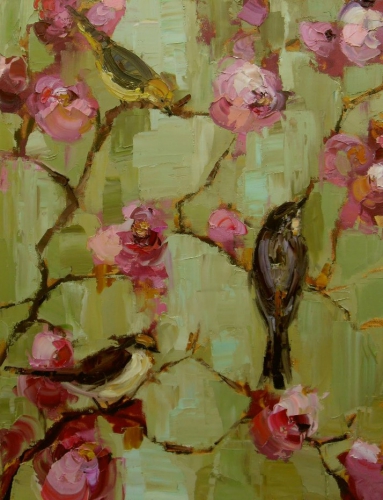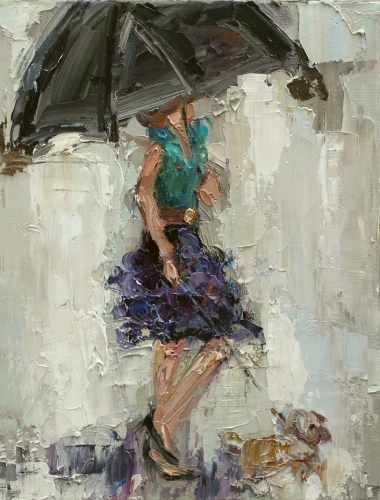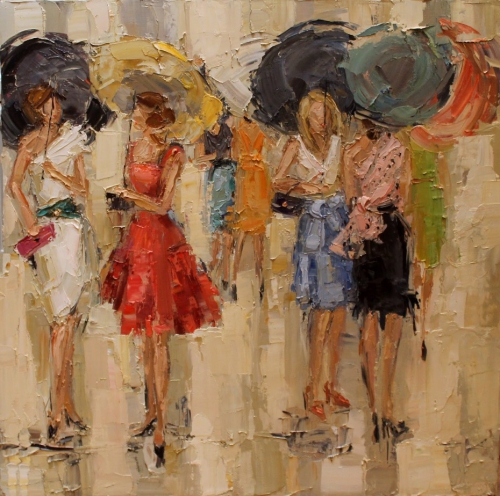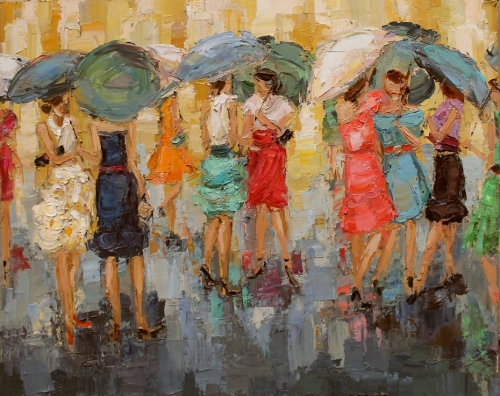 Autumn rain ... rain.
Not the one in the summer.
Rain, rain my sad,
You reminded me of this.
You are reminded that summer is over,
Unbridled straw plucked leaves.
Listopad time has come,
And I have not had time to say goodbye to summer.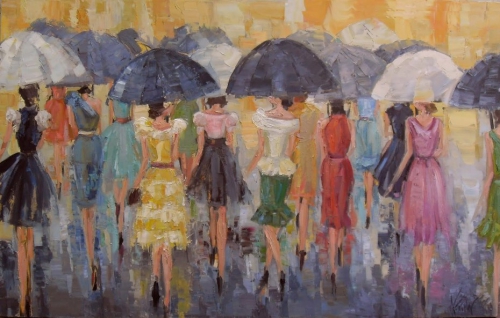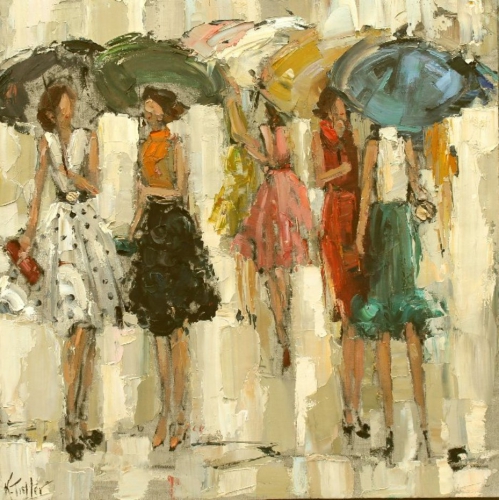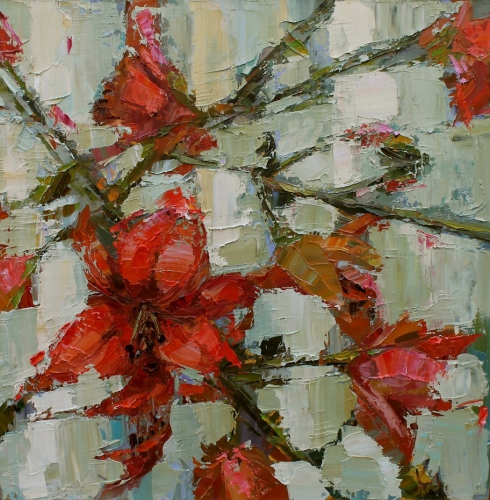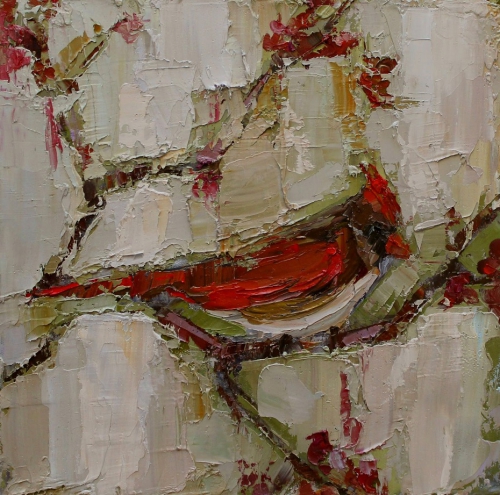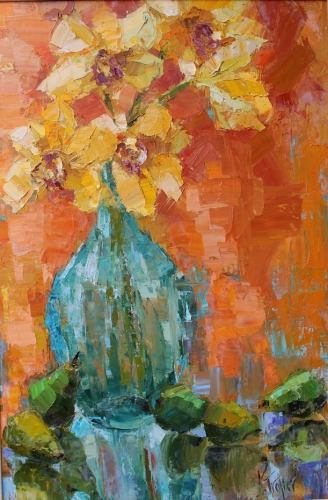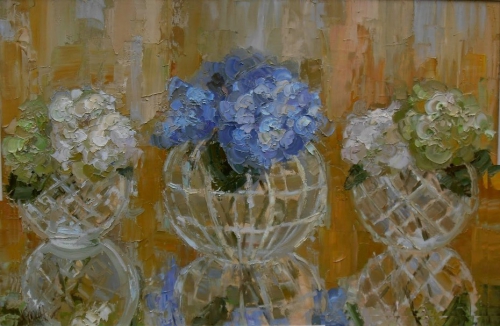 Poems Tatiana Snezhina.