14/04/2015
Mystic Light of Asia: patterns of silence and light Alexander Akilov
Receive messages on the diary post.


Mystic Light of Asia: patterns of silence and light Alexander Akilov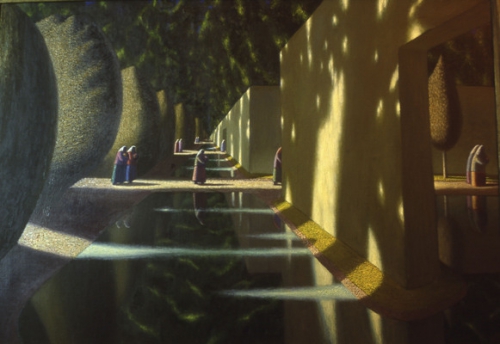 Today I want to introduce you to a wonderful artist Alexander Akilova.Ego paintings fascinate unearthly silence and steady. Enigmatic, mysterious and mystical, a luminous glare - whether the dream, or reality ...
His paintings are reminiscent of vision. Paradise beauty and earthly sorrow - it's all in them ... Life on the verge of half-sleep. How can I make such a sound depth?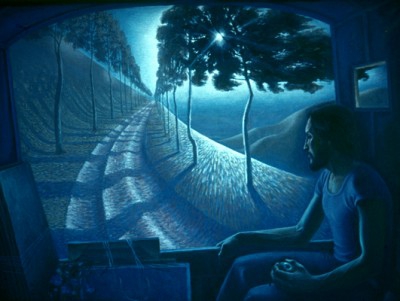 Akilov Alexander was born in Dushanbe in 1951 godu.Poluchil education at the National Art School. M.Alimova. Then, in the age of twenty he entered the Art Department All-Union State Institute of Cinematography in Moscow. With their work -avtoportretom - "End of Summer" - he first appeared on the show, in which participates since 1974. In 1982 he joined the Union of Artists.
Alexander works Akilova decorated collection of the Tretyakov Gallery, located in the National Museum of. Behzod in Dushanbe, they admire in the Museum of Oriental Art in Moscow, the Art Fund in Moscow and Dushanbe, in private collections of Tajikistan, Russia, Sweden, the USA, Japan, France, Finland, Germany.
Now the artist is in constant journeys between India, Moscow and Dushanbe native, in search of fresh sensations and colors.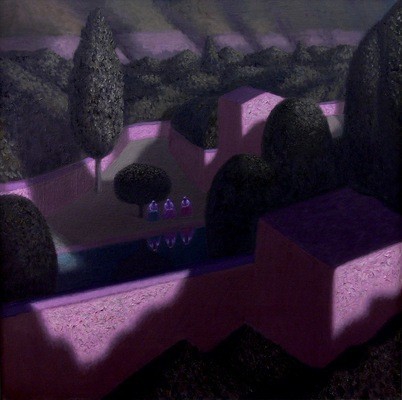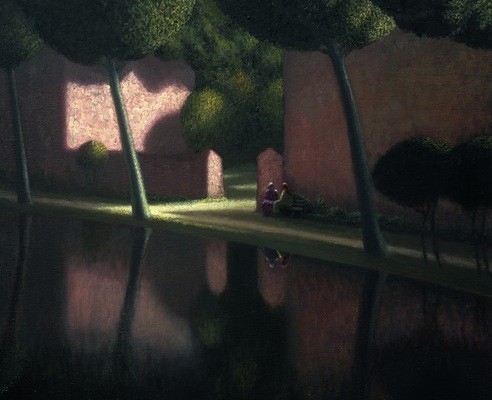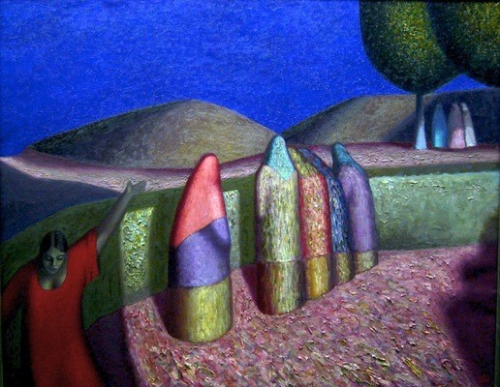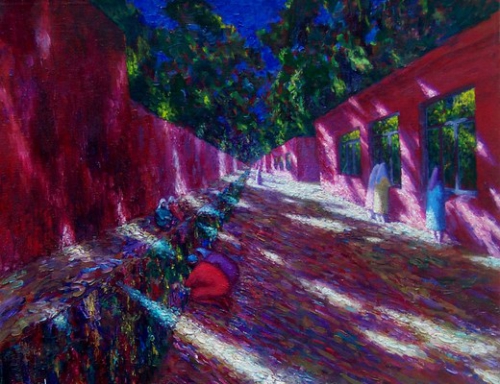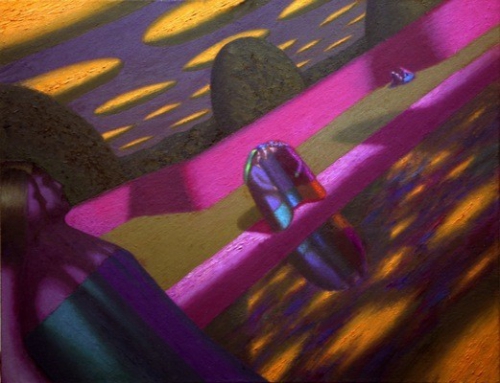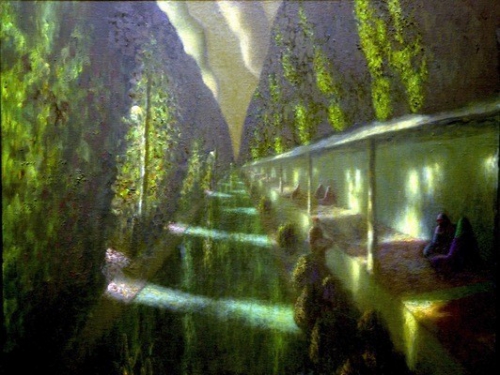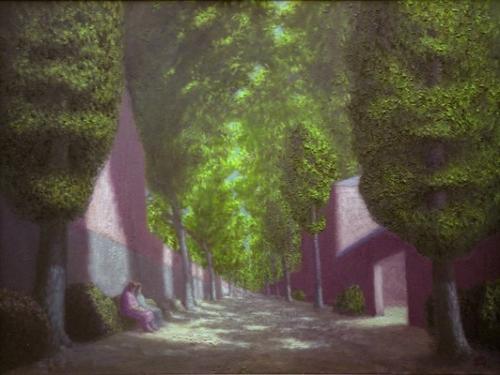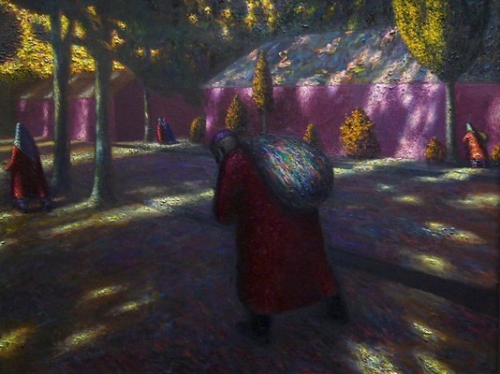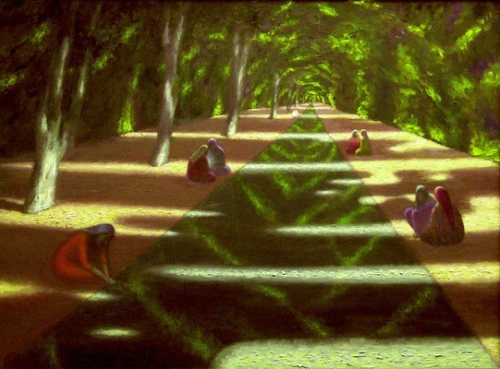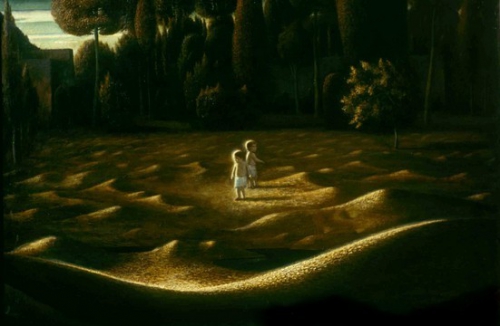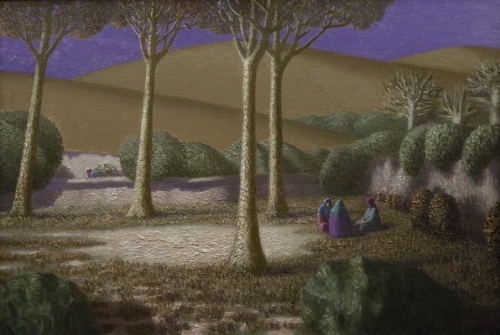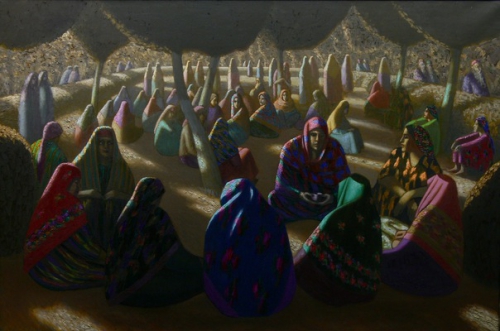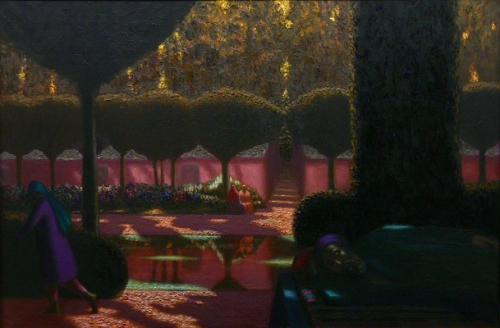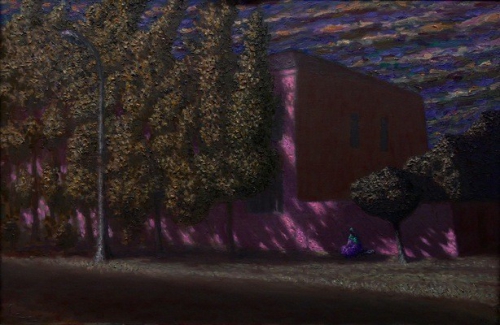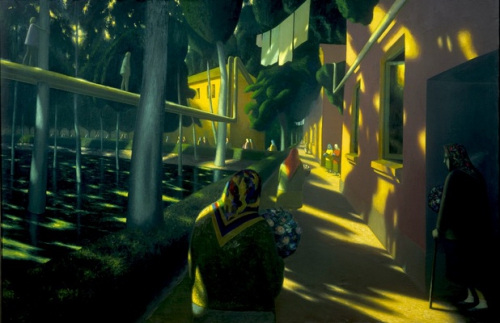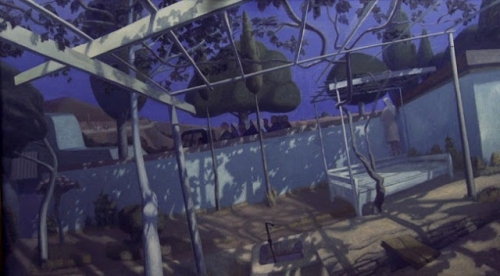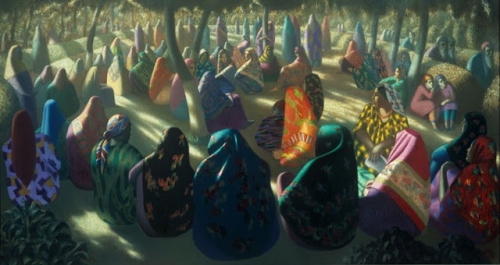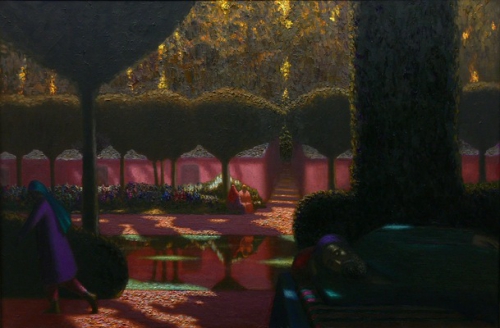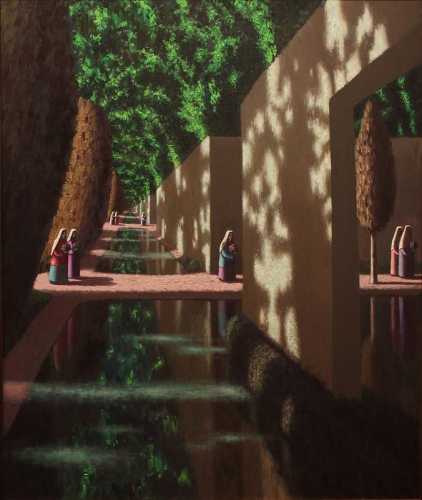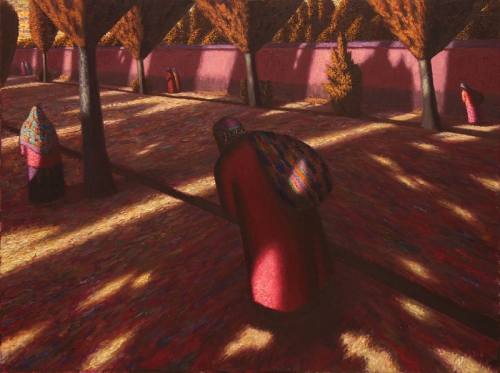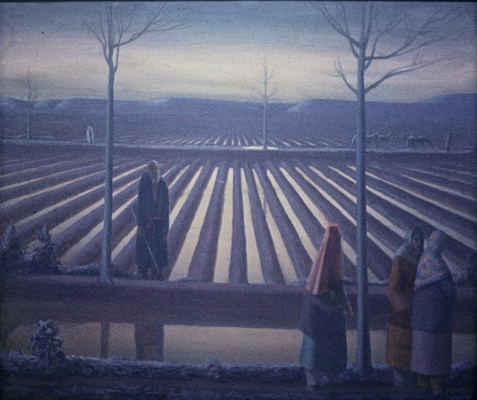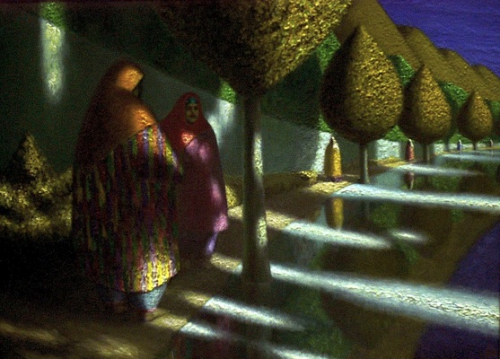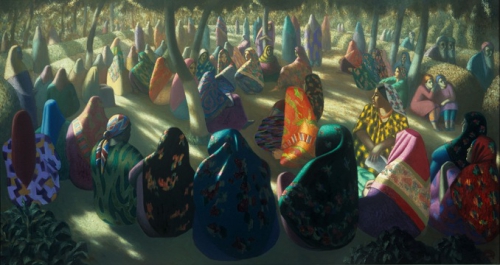 26