08/05/2015
Receive e diary posts.


Artist Tarcsay Bela

Artist Tarcsay Béla, who was born in Nagykanizsa in 1952. Since 2000 he has been living in Szeged. Since 1994 Tarcsay constantly participates in exhibitions in his home town of Nagykanizsa. Despite the fact that he is self-taught, he paints like a pastel and oil, and has excellent graphics.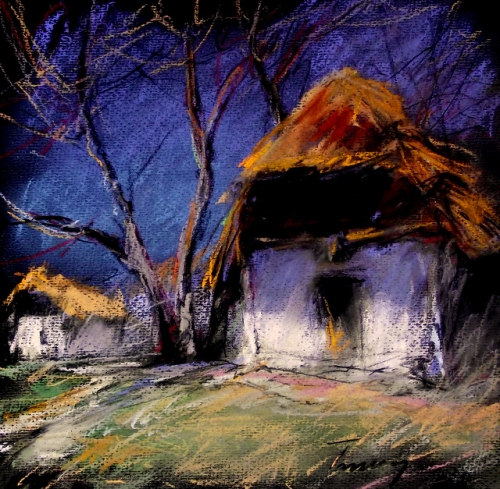 Fugitive time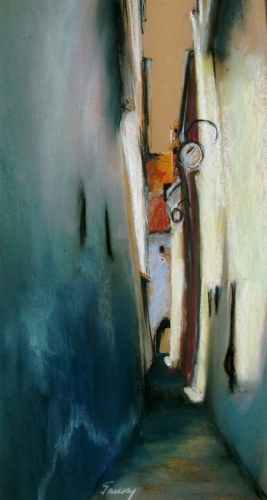 Brasso cerna utca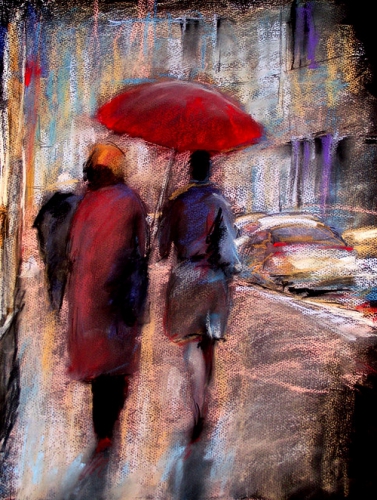 My family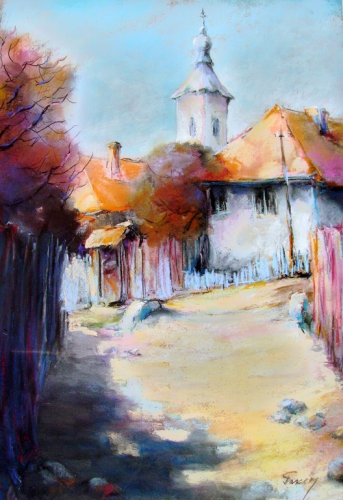 Szentegyhazi utca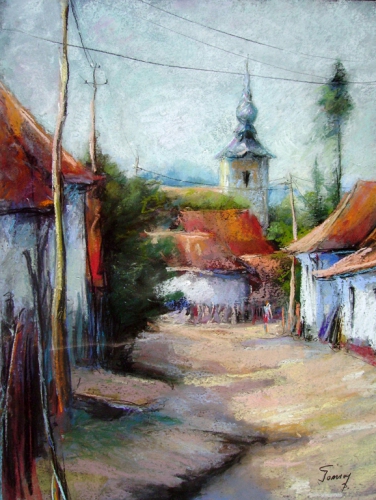 Szentegyhaza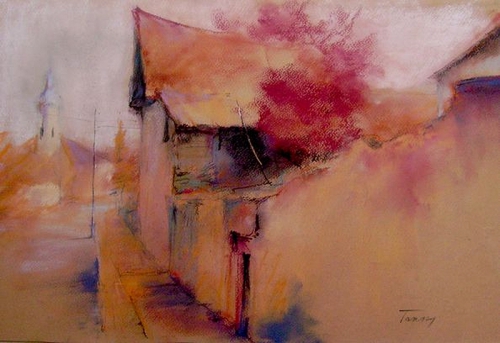 Suburban street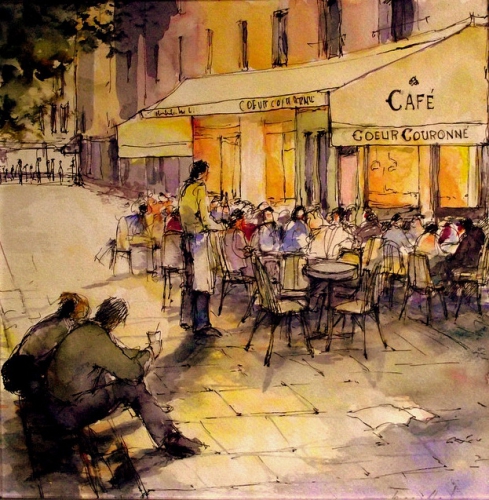 Night in Paris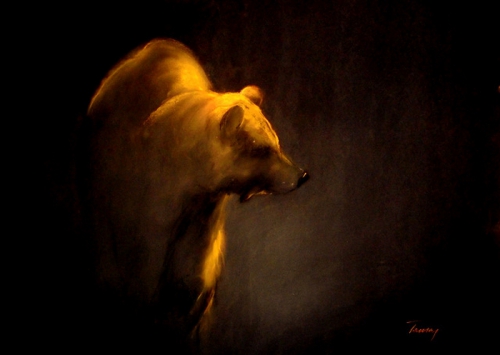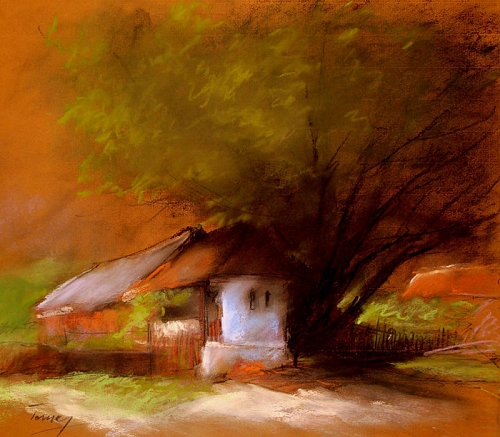 The past tells a story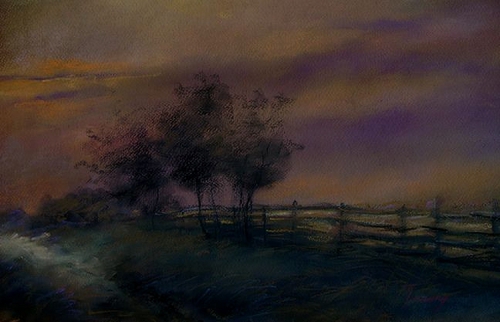 Marciusi este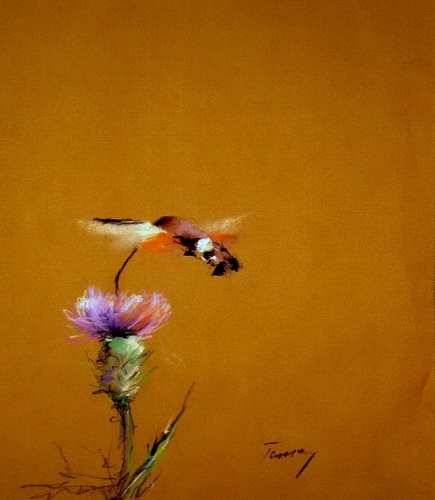 Magyar kolibri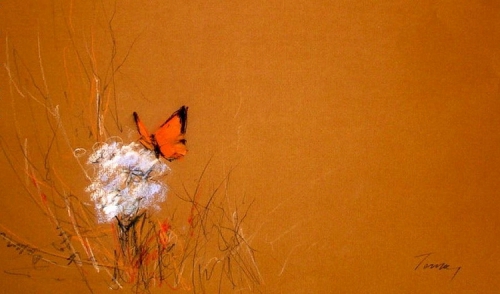 A tuzlepke reggelije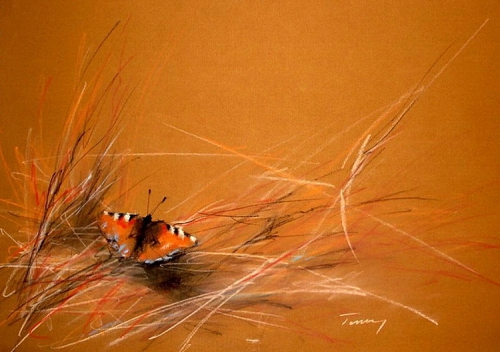 Szieszta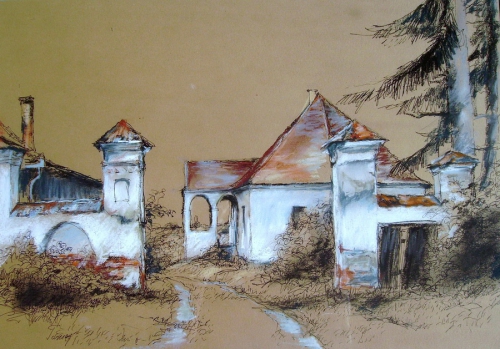 A Horvath kuria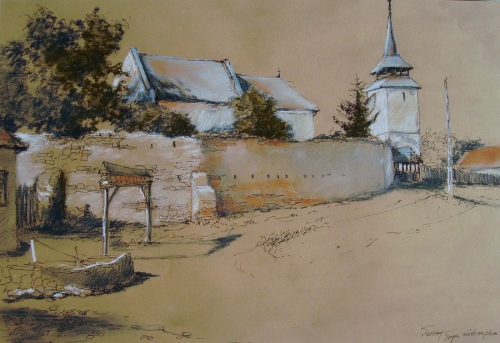 A torjai erodtemplom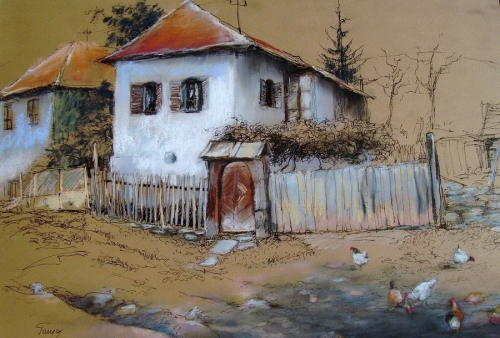 Erdely utca reszlet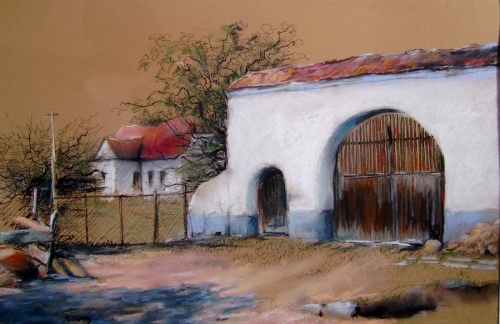 Szekely kapu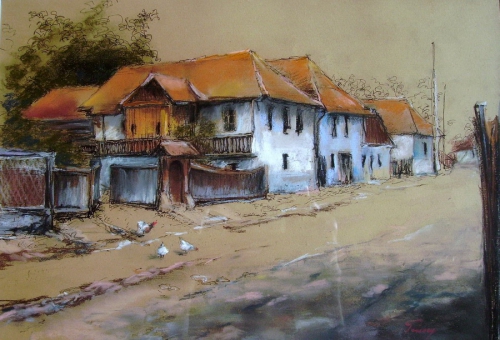 Szentegyhaza utcareszlet
06/05/2015
Receive e diary posts.


Surrealist painter. Dragan Ilic Di Vogo






Dragan Ilic Di V?g? modern surrealist artist of Serbian origin, creates beautiful fantastic figures. Born Sept. 7, 1962, in Belgrade, Serbia. Draw I loved since childhood, but decided to become a professional artist until 1990. Since 1991, he held a number of solo exhibitions and participated in many group exhibitions in the country and abroad. Since 2001 has the status of an independent artist.

"The boundaries of art does not have a shape, color and smell, so even if they existed, we would not know what had come over them. If you are looking for art, you can find it in everything around. In the first place, in man, because man - this is the most perfect work of art, painted by the creator. "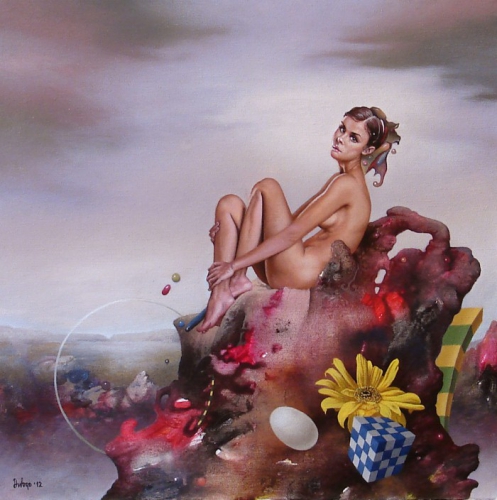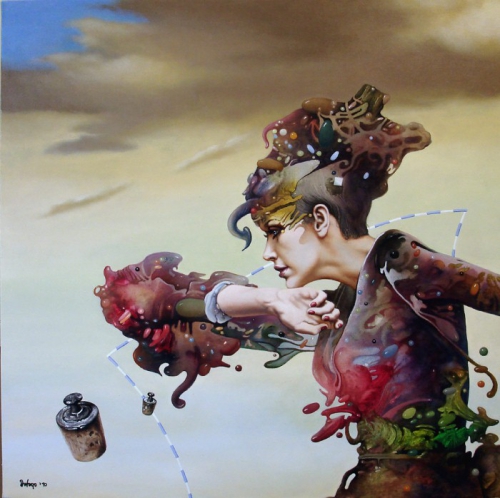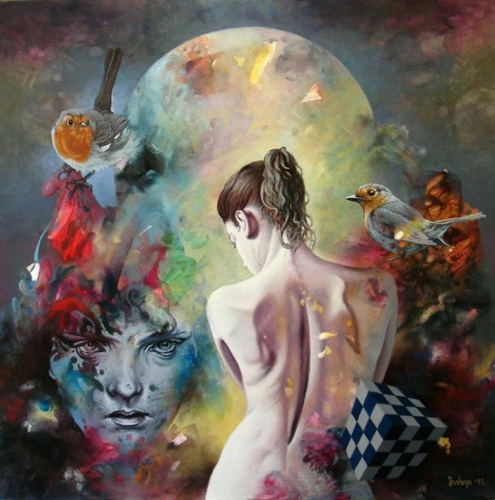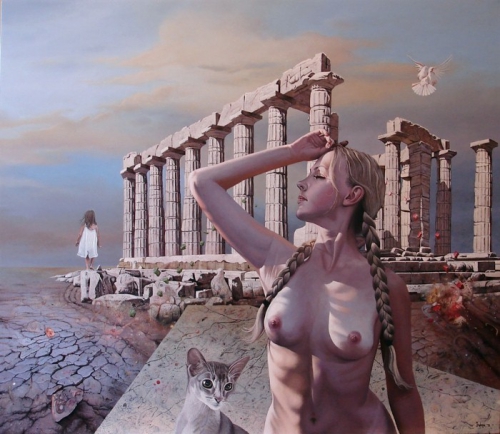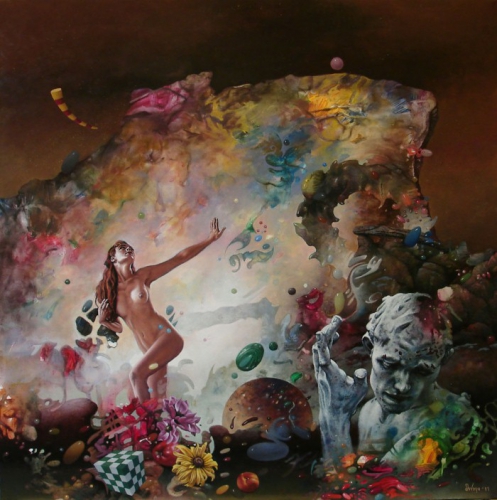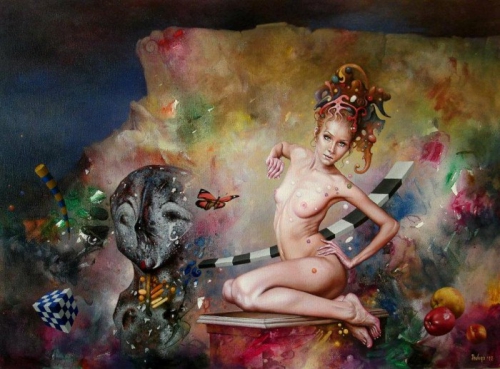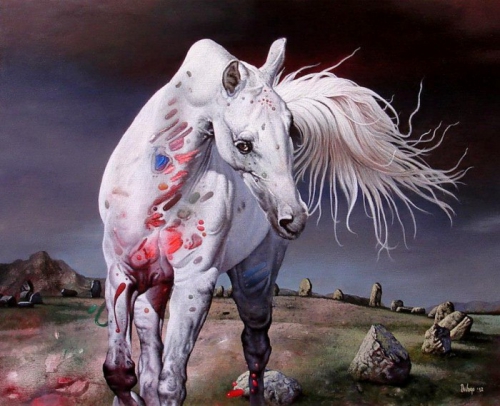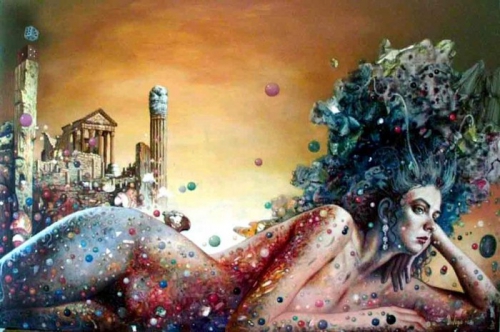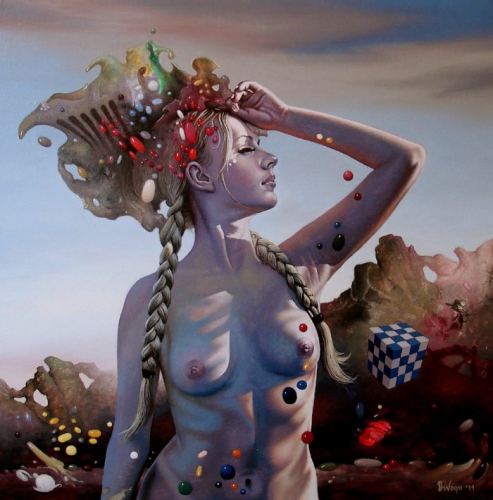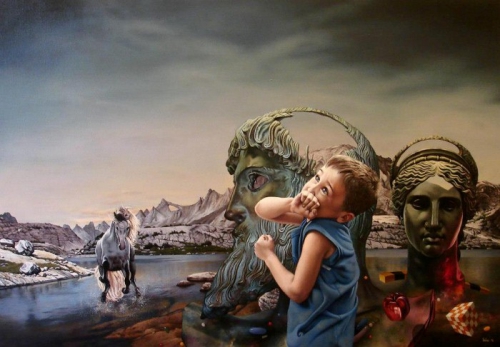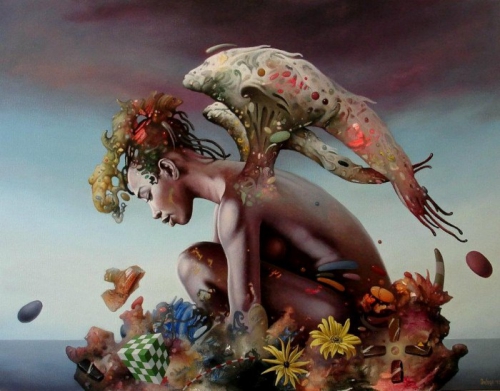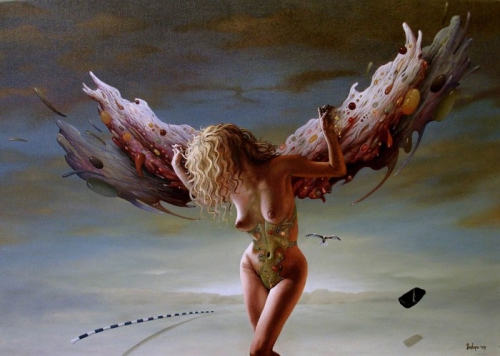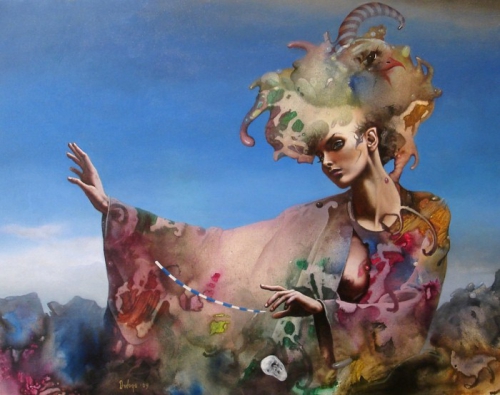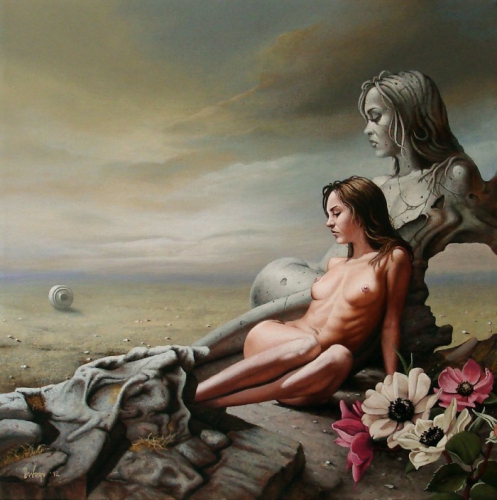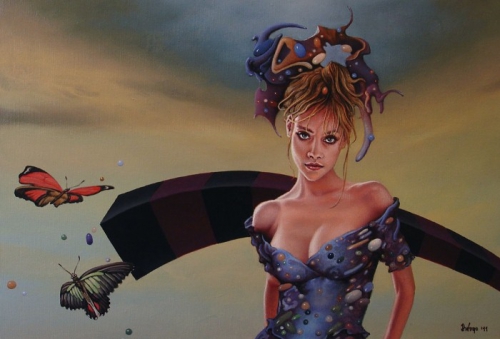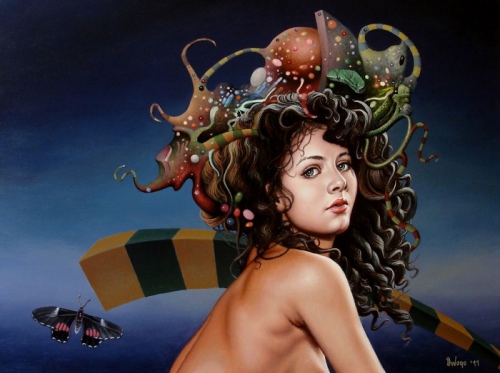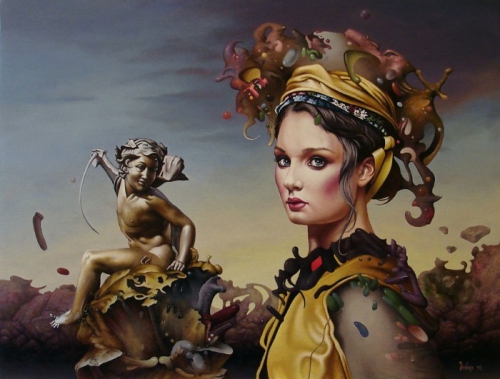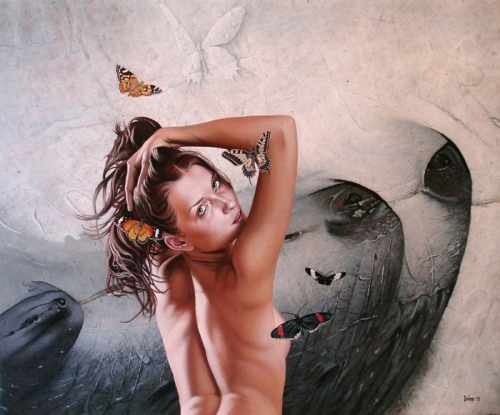 Born on 7th September 1962, in Belgrade, Serbia.
- Professional artist painter since 1990.
- Since 1991 he has had a number of solo exhibitions and participated in many group exhibitions: Vienna, Pozarevac, Belgrade, Herceg Novi, Pristina, Sarajevo, Gornji Milanovac, Banja Luka, Athens, Paris, Los Angeles, Graz, Castroreale, Madrid, Rome ...
- Enjoys the status of independent artist since 2001.
- Member of the art group Paralarsa.
- Member of the association of painters Esnaf.
- He lives and paints in Belgrade, deliberately.
29/04/2015
Receive e diary posts.


Painter Vladimir Rjabchikov. The cycle of works "Dolls".


"I'm in a puppet theater. Before me,
As the shadows of swaying branches,
Filled with the charm of a double ... "

"Puppet Theatre"
K. Balmont

Dolls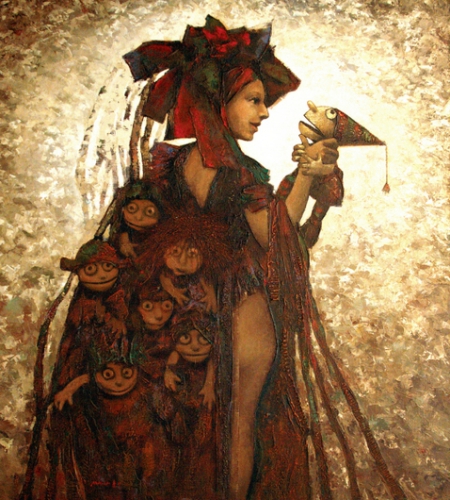 So once again the theater. Again, I come back to this topic. Not for the first time and probably not the last. Puppet theater, but unusual, in another perspective, no screens and fences. The series is written by the end of seven years after the "Mysteries" and it is a kind of supplement or even rethinking. Therefore, something mystical keeps in suspense all subjects. I must say that the series is not large, but very solid. I tried to very accurately convey their thoughts and feelings to the audience, I hope, it happened.

B. Rjabchikov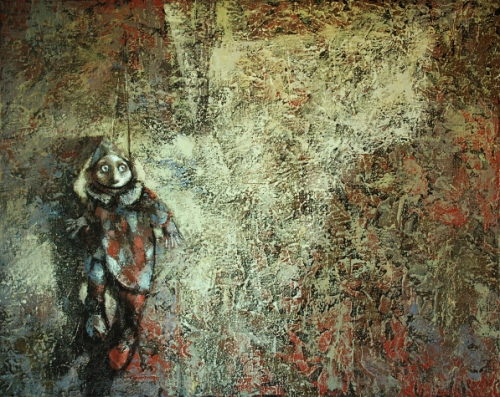 Waited.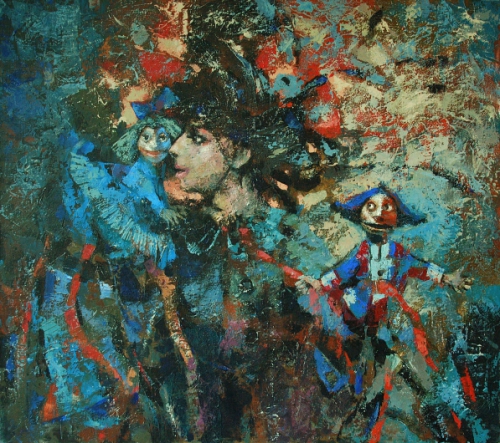 Zagovor.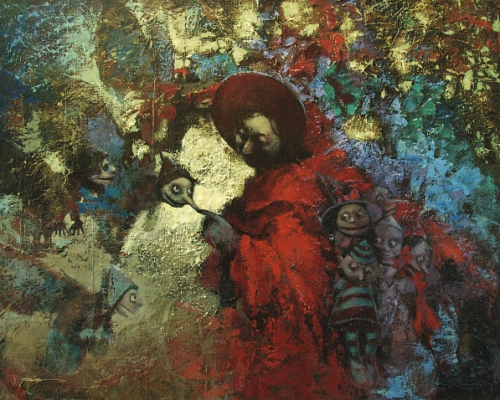 Come to me.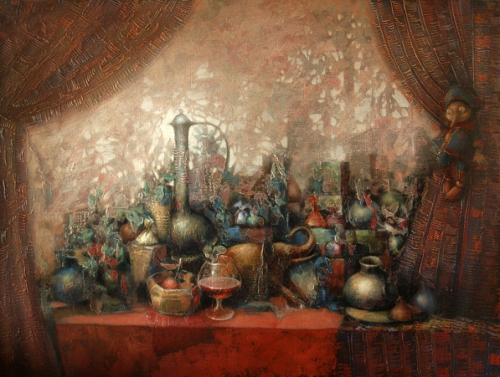 Still life with an elephant.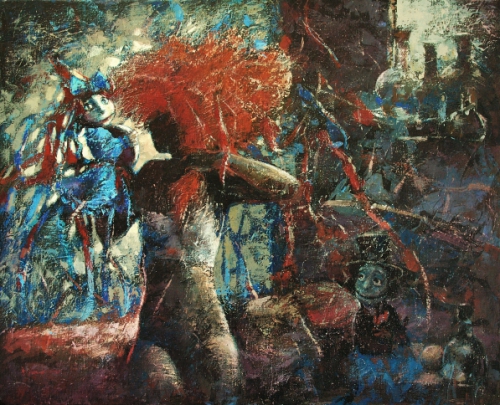 Hairstyle.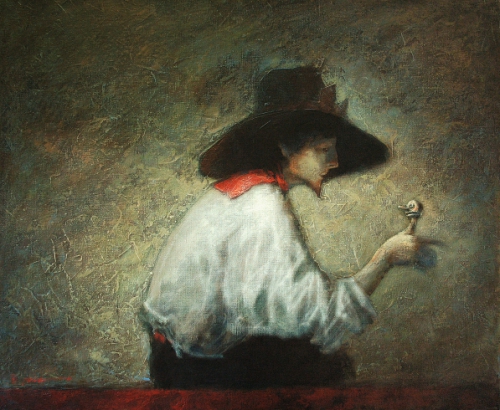 Conversation.
Other works by V. Ryabchikova you can see on the site