20/01/2015
Sounds birth thoughts ..... Artist Arbe Berberyan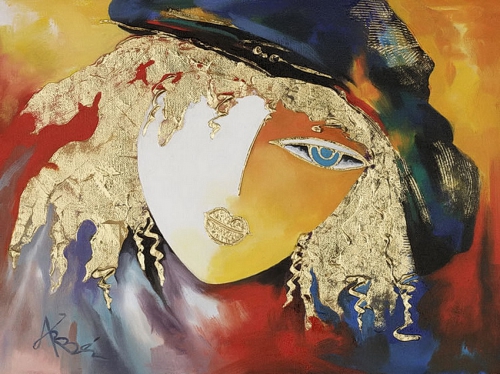 2Vyrosshy in Soviet Armenia, Arbe Berberyan, the son of renowned artist and professor of art and design, has opened its first exhibition in 12 years. In 1970 his paintings were sent to two years in an international tour "World through the eyes of children", visiting France, Italy, Canada and the United States. Of the 65 paintings, only four returned to Armenia. In 1981, he received a master's degree at the University of Art and Design in Yerevan. Since 1984, the artist lives and works in Los Angeles.
Flat iron Building New York - Canvas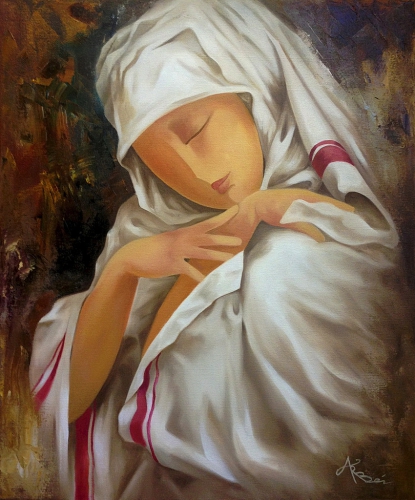 Mergers drama, love and music, the romantic image of women in his paintings are executed in an attractive, mysterious manner of writing. The music of Mozart, Verdi, Bach appear sketches on paper, and then the artist, listening to him, sees, hears, how to change the images and take shape, and then starts to work Arbe on canvas.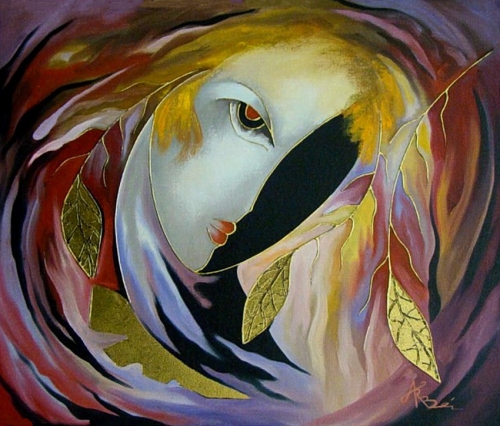 "I wish we could all live in harmony," - says Arbe Berberyan, - "I know it sounds simple, but finding a good balance between laughter and sadness is very important in my life. And I try to show in my art."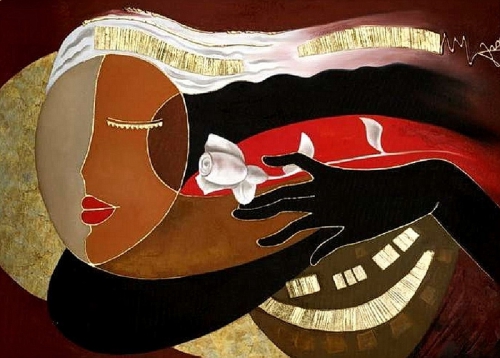 "People - as musical instruments:
their sound depends on who touched them ... "(Virgil)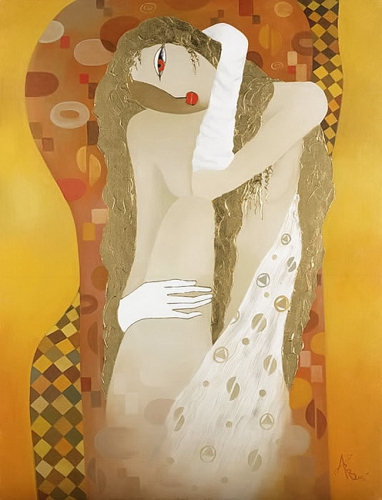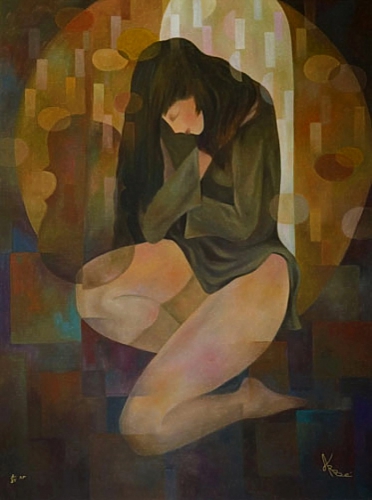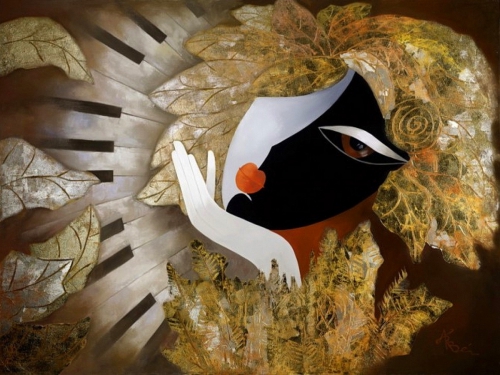 19/01/2015



Gifts summer Olga Kalashnikova!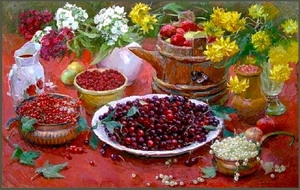 Artist Olga Kalashnikova graduated in 1979, after graduating from the Moscow Aviation Institute, Department of "Applied Mathematics". In 1988 she graduated from art-graphic faculty. Olga Kalashnikova writes his paintings with female vigilance, color and lyricism. Has its personal exhibitions in Moscow, starting s1996 year. In the US, an exhibition and workshops in North Carolina, in the Gallery of Russian art.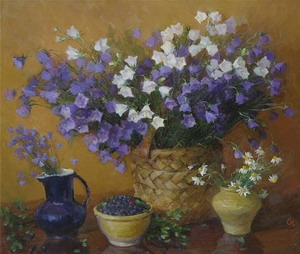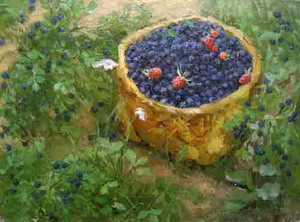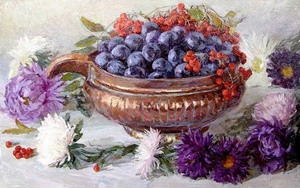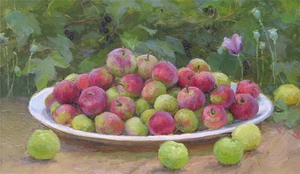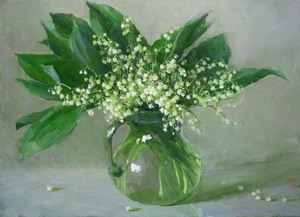 10/01/2015
La peinture abstraite, "Dance" par Daryl Millard est en effervescence! Ce est la forme, les couleurs et l'humeur en font une expérience enrichissante et joyeuse. De nous tous à la Daryl Millard Galerie HAPPY NEW YEAR!
Daryl Millard paintings