29/04/2015
Receive e diary posts.


Painter Vladimir Rjabchikov. The cycle of works "Dolls".


"I'm in a puppet theater. Before me,
As the shadows of swaying branches,
Filled with the charm of a double ... "

"Puppet Theatre"
K. Balmont

Dolls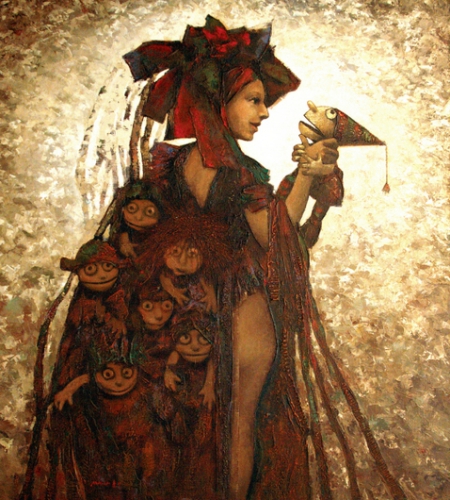 So once again the theater. Again, I come back to this topic. Not for the first time and probably not the last. Puppet theater, but unusual, in another perspective, no screens and fences. The series is written by the end of seven years after the "Mysteries" and it is a kind of supplement or even rethinking. Therefore, something mystical keeps in suspense all subjects. I must say that the series is not large, but very solid. I tried to very accurately convey their thoughts and feelings to the audience, I hope, it happened.

B. Rjabchikov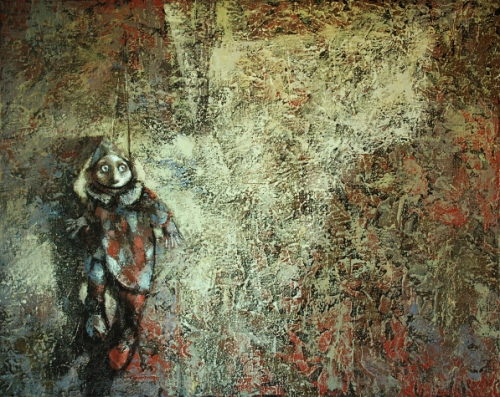 Waited.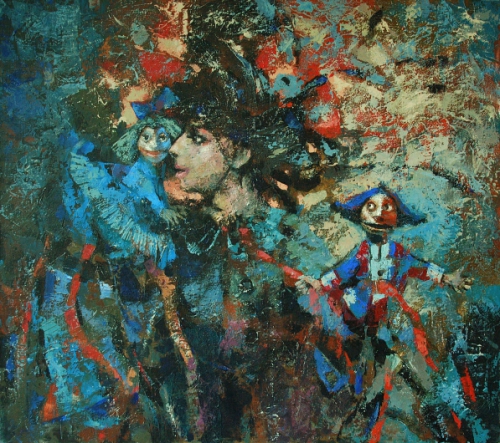 Zagovor.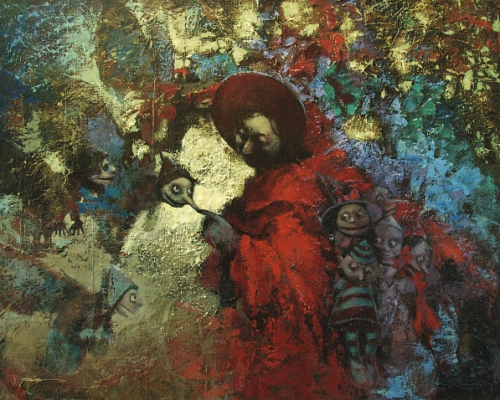 Come to me.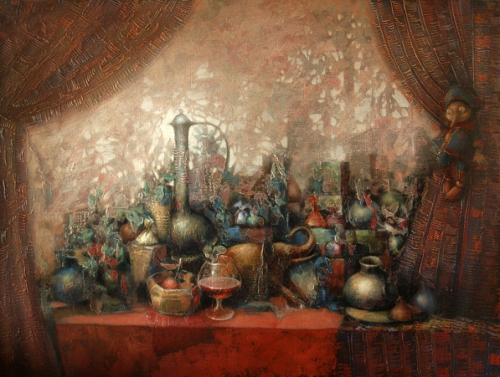 Still life with an elephant.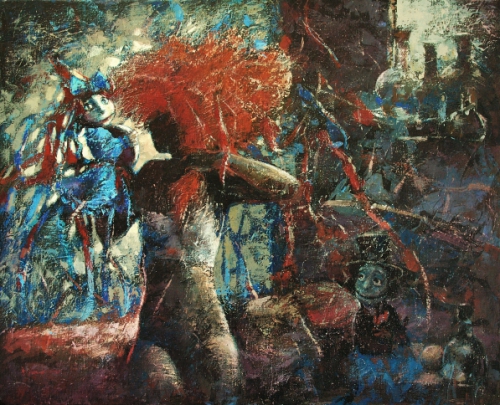 Hairstyle.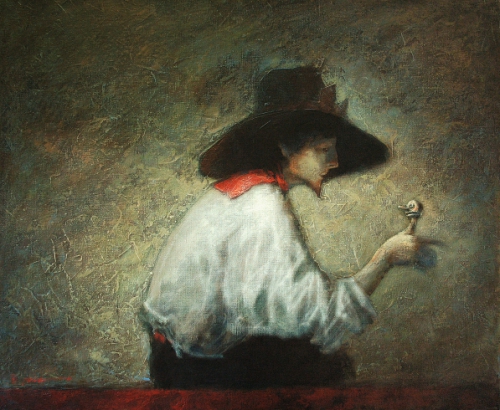 Conversation.
Other works by V. Ryabchikova you can see on the site
16/04/2015
Receive messages on the diary post.


Kathryn Morris Trotter.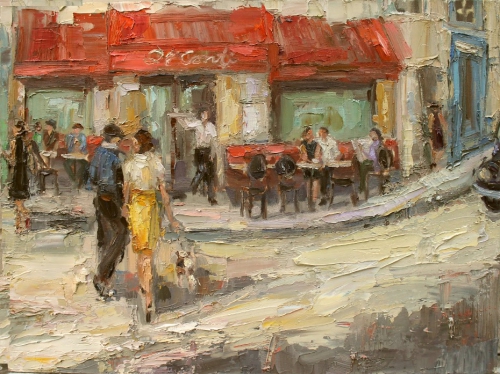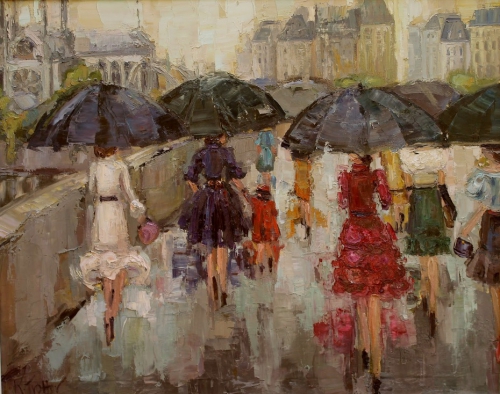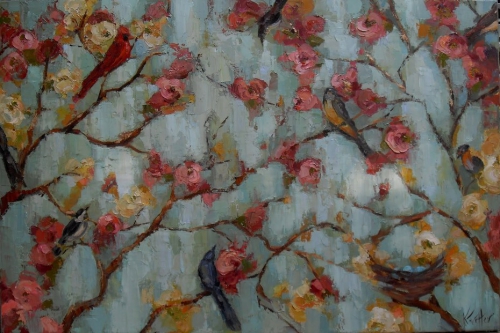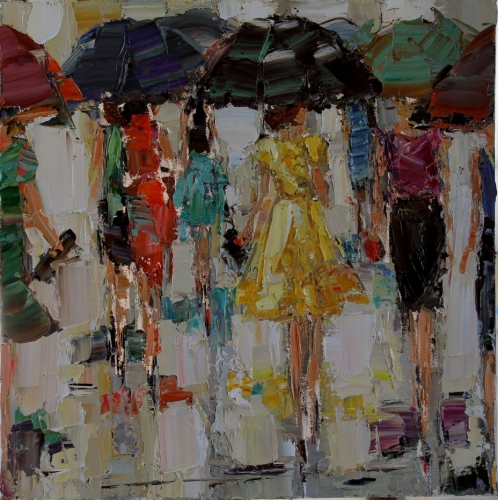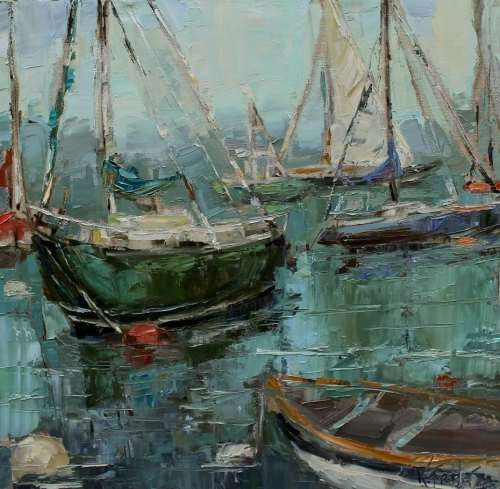 Little Yalta,
Why the tears?
Maybe it's gull
Splashing in the waves?
Or is the sea -
Drops on the face,
Or rain in the palms -
Bulletin of the end.
About the end of the season,
About the end of the game
Beach season,
Lies, love the heat?
Song finish singing,
Burnt out fire.
He recalled the summer
Your tan velvet.
Steel other days,
And more and more rain.
In the world as a wilderness,
You're the one going.
In light raincoat wearing
I forget everything.
But the piece of summer
In my heart
I remind the sea,
That sped away away
Behind the glass of the car,
In Yalta night.
In the last ray of light
Flashed blow of fate -
Farewell glimpse of summer -
Your tan velvet.
Waterfront waves -
Yalta motive
Always remember,
All you just.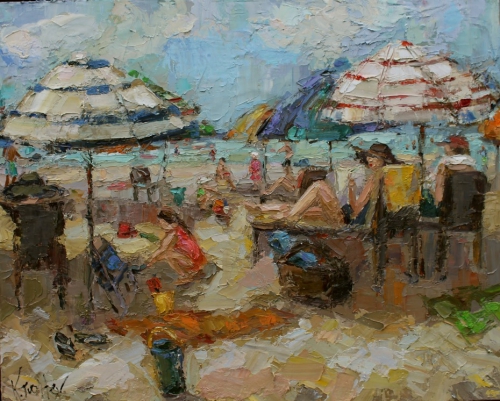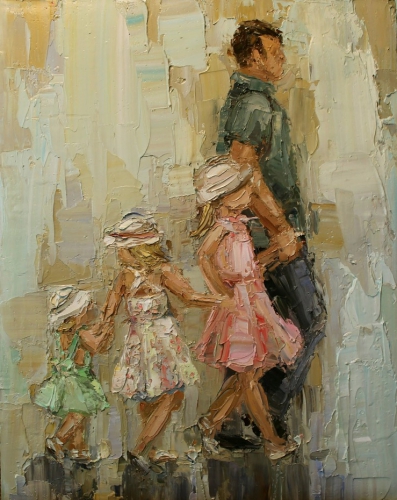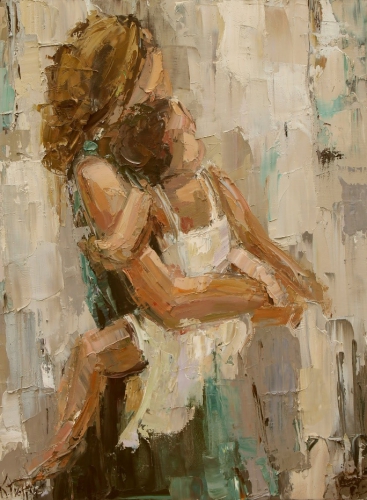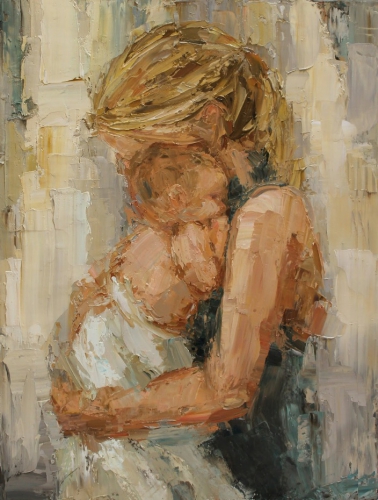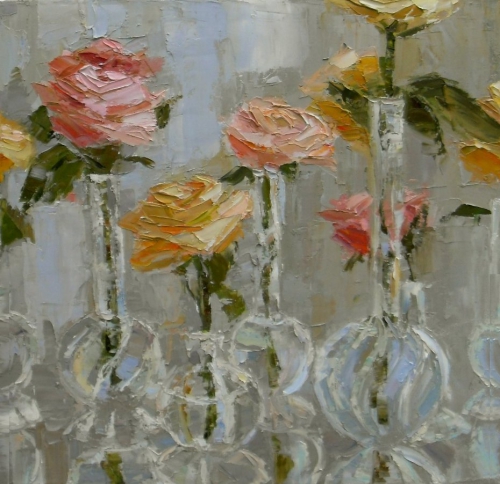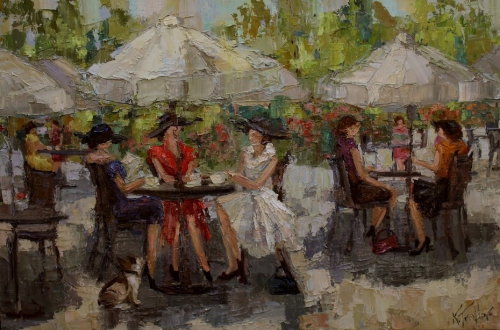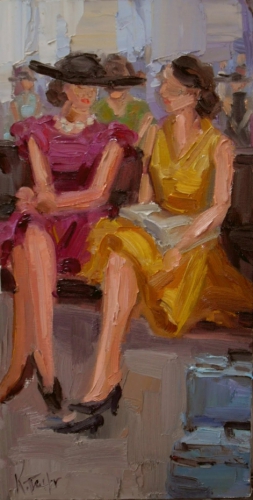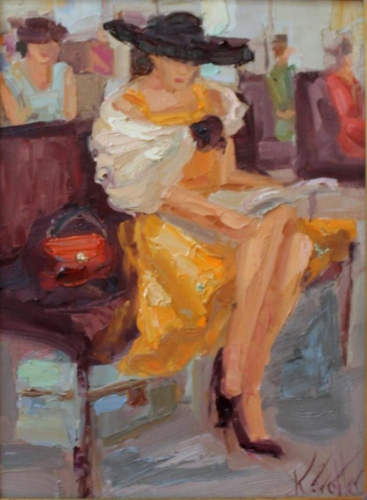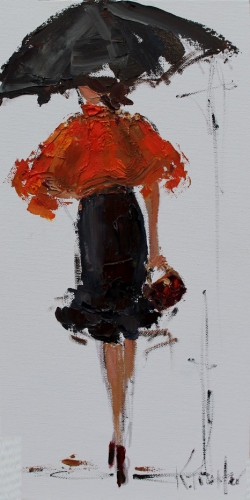 And whether tear froze on the eyelashes,
Whether here drops lost rains
Only your love in the heart of dust,
And that someone from the sky keeps saying, "Wait."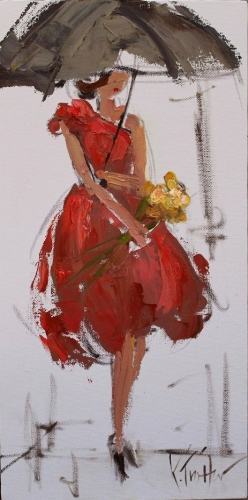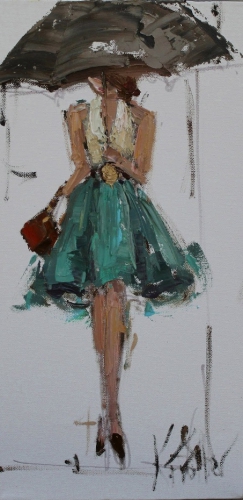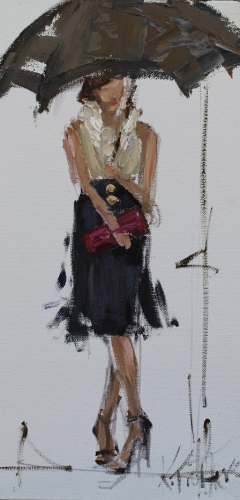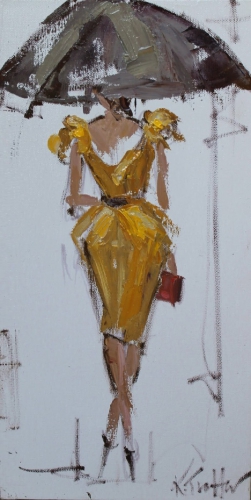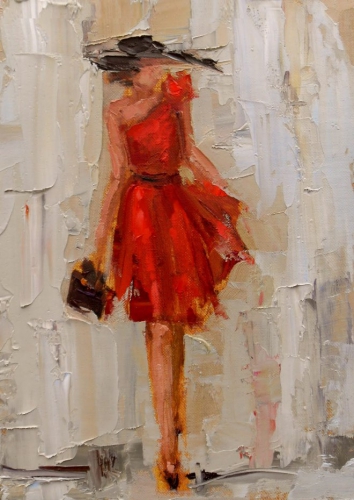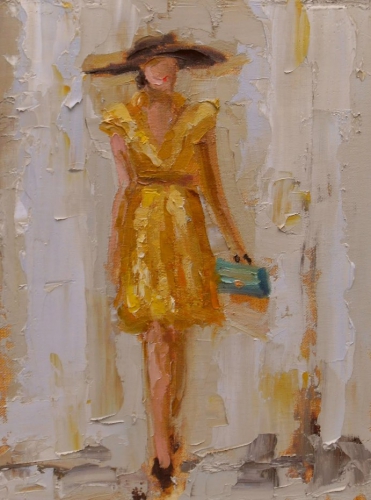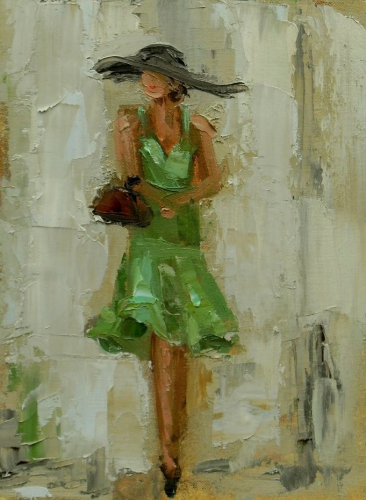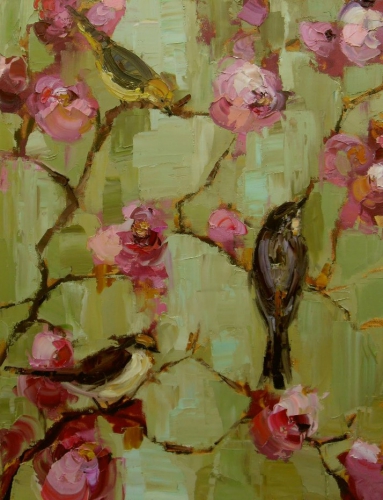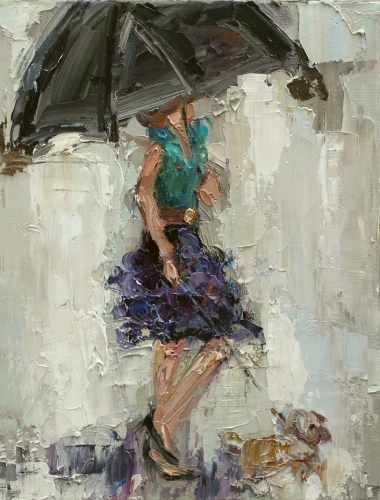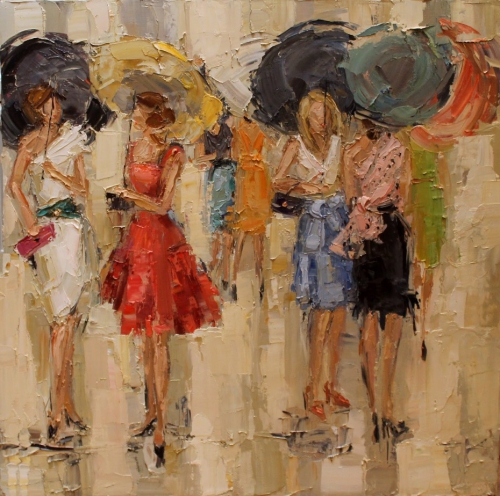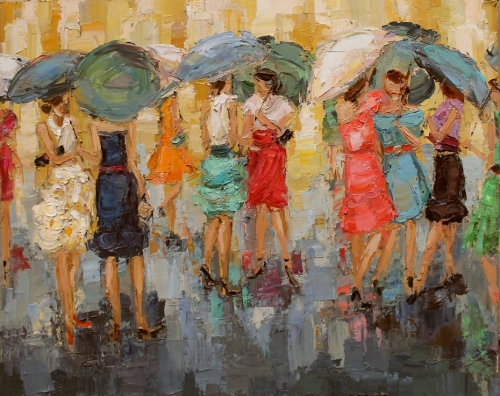 Autumn rain ... rain.
Not the one in the summer.
Rain, rain my sad,
You reminded me of this.
You are reminded that summer is over,
Unbridled straw plucked leaves.
Listopad time has come,
And I have not had time to say goodbye to summer.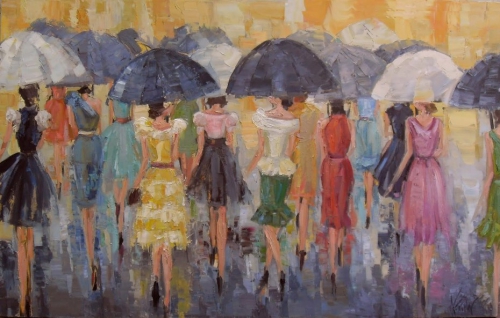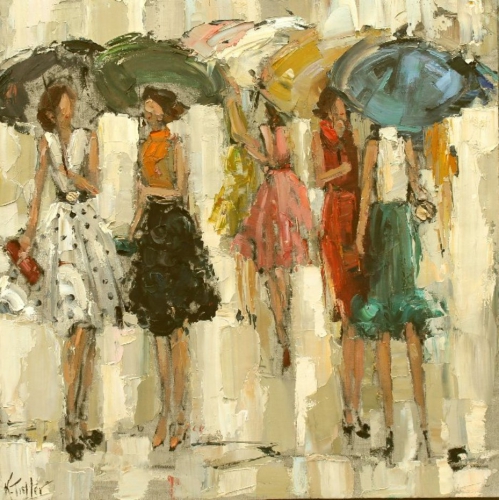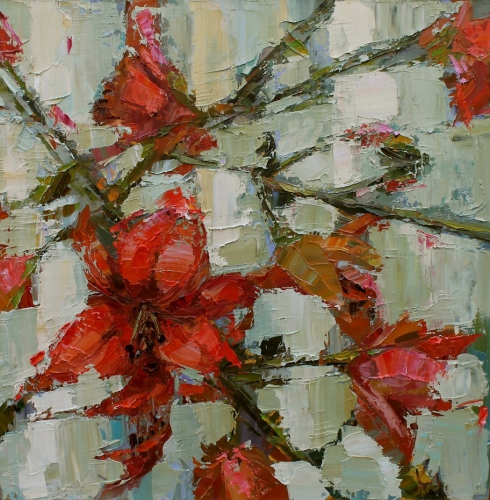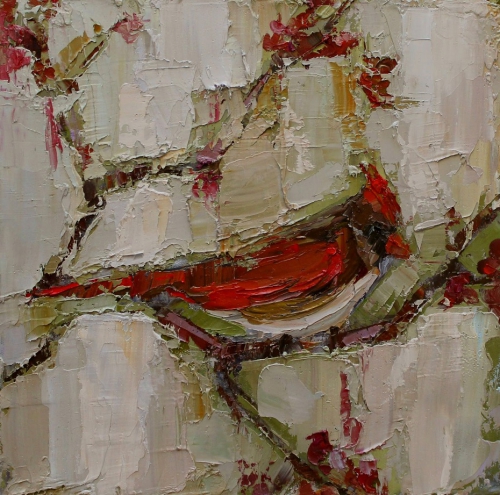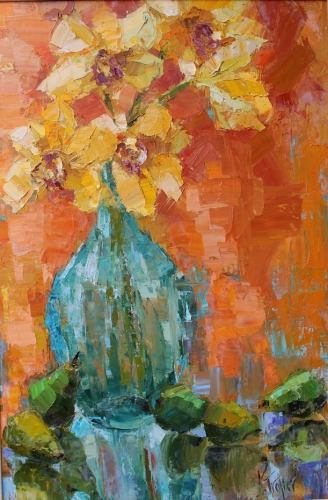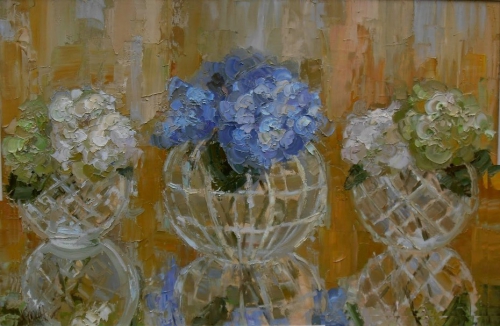 Poems Tatiana Snezhina.
14/04/2015
Receive messages on the diary post.


Mystic Light of Asia: patterns of silence and light Alexander Akilov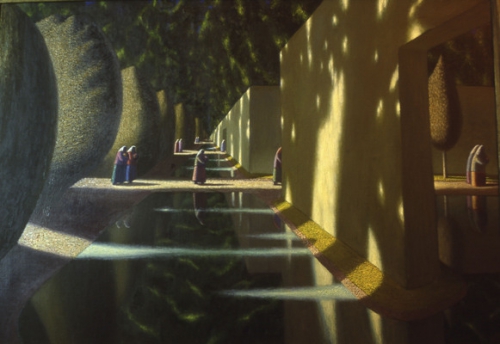 Today I want to introduce you to a wonderful artist Alexander Akilova.Ego paintings fascinate unearthly silence and steady. Enigmatic, mysterious and mystical, a luminous glare - whether the dream, or reality ...
His paintings are reminiscent of vision. Paradise beauty and earthly sorrow - it's all in them ... Life on the verge of half-sleep. How can I make such a sound depth?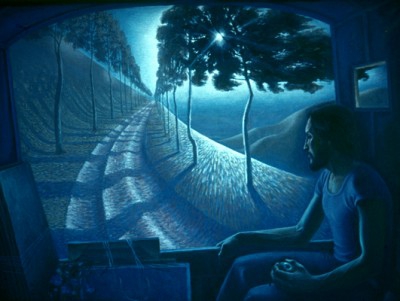 Akilov Alexander was born in Dushanbe in 1951 godu.Poluchil education at the National Art School. M.Alimova. Then, in the age of twenty he entered the Art Department All-Union State Institute of Cinematography in Moscow. With their work -avtoportretom - "End of Summer" - he first appeared on the show, in which participates since 1974. In 1982 he joined the Union of Artists.
Alexander works Akilova decorated collection of the Tretyakov Gallery, located in the National Museum of. Behzod in Dushanbe, they admire in the Museum of Oriental Art in Moscow, the Art Fund in Moscow and Dushanbe, in private collections of Tajikistan, Russia, Sweden, the USA, Japan, France, Finland, Germany.
Now the artist is in constant journeys between India, Moscow and Dushanbe native, in search of fresh sensations and colors.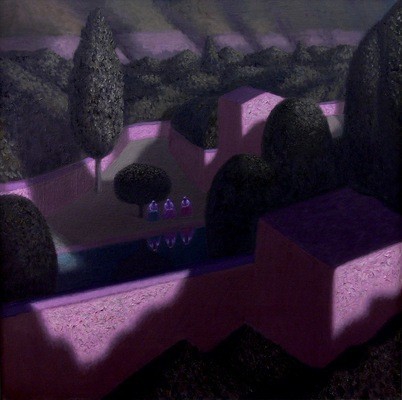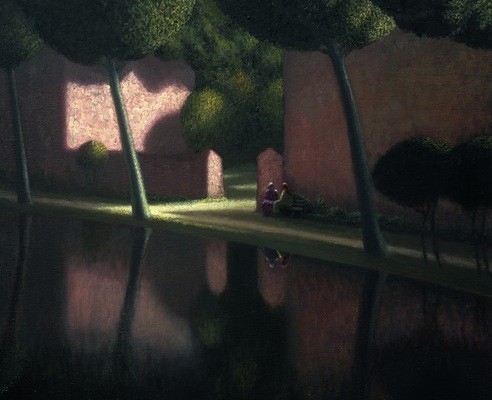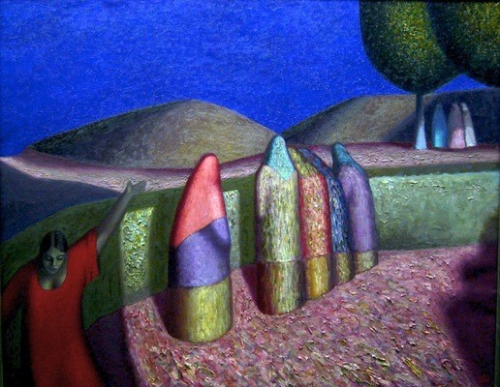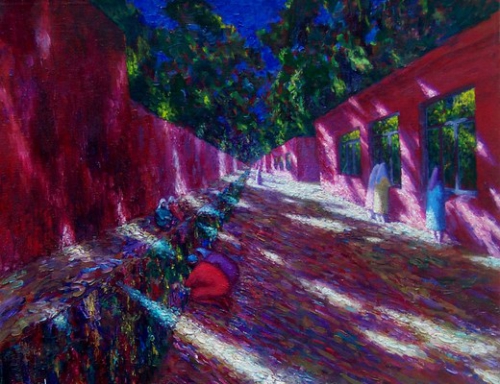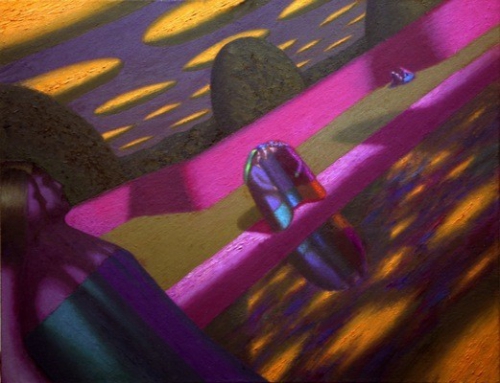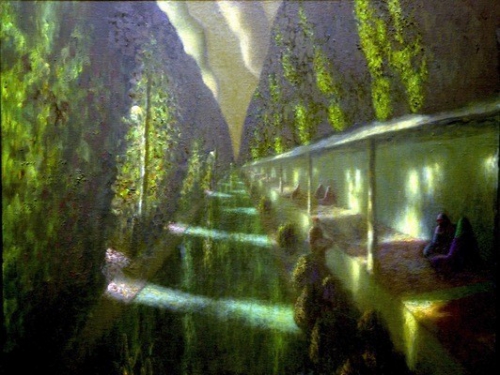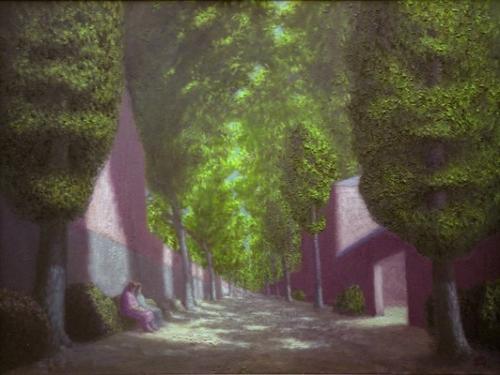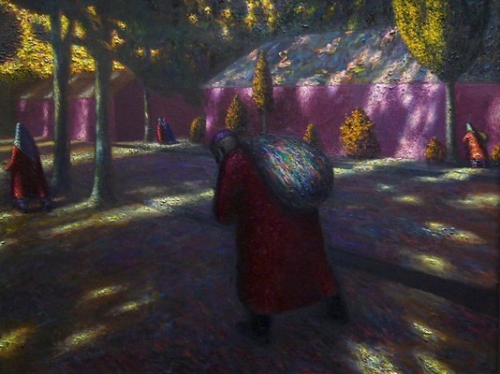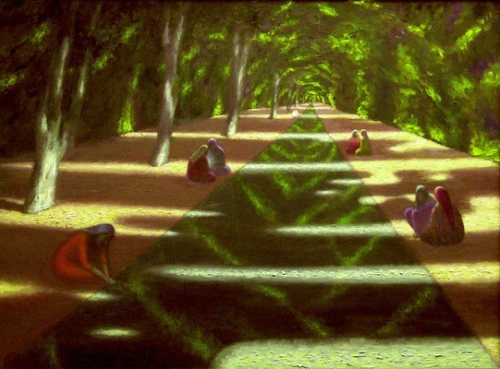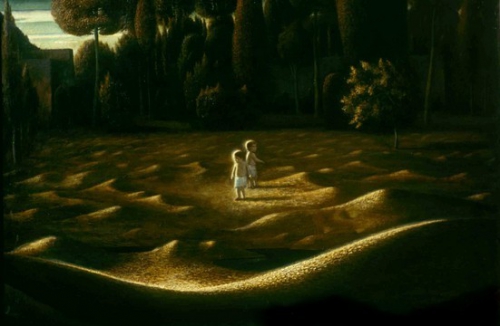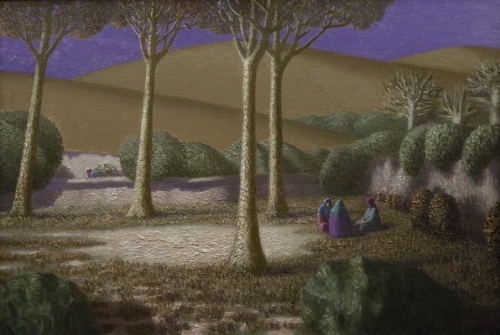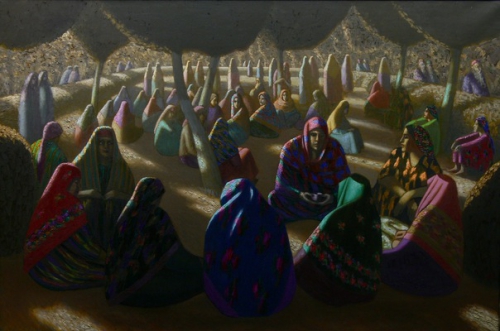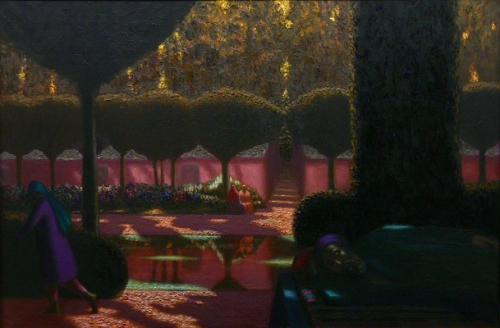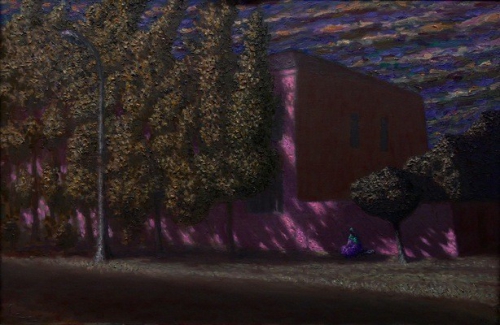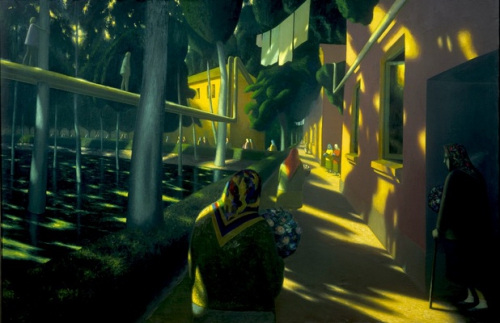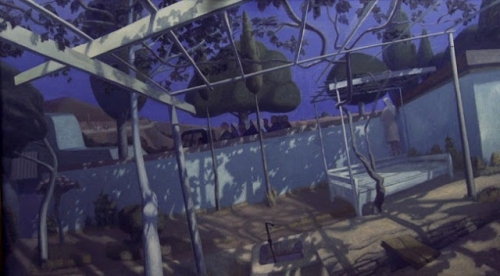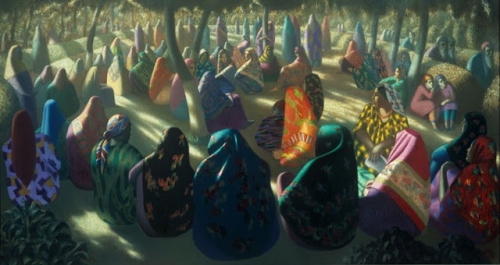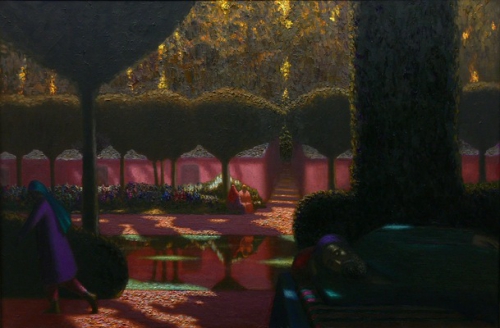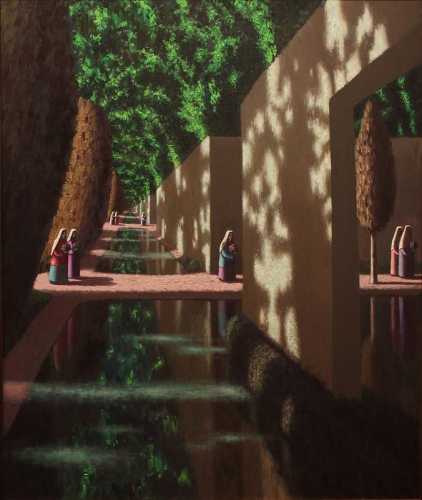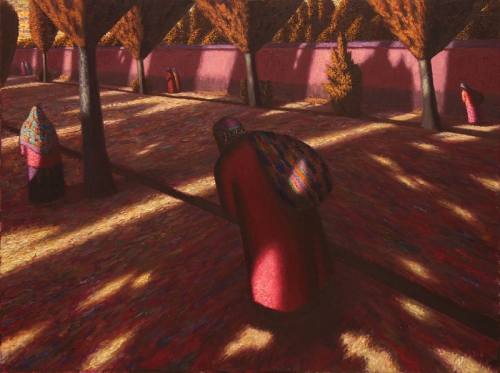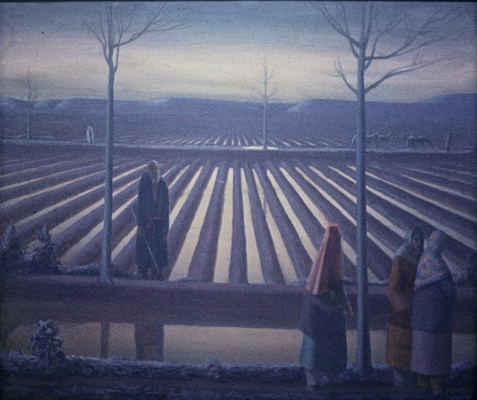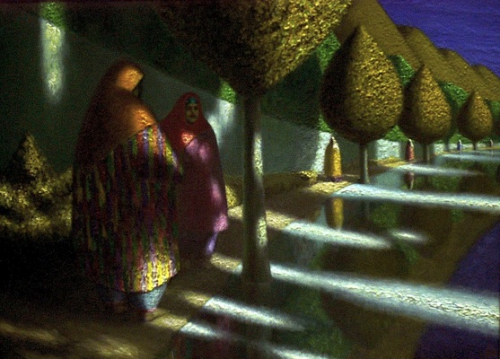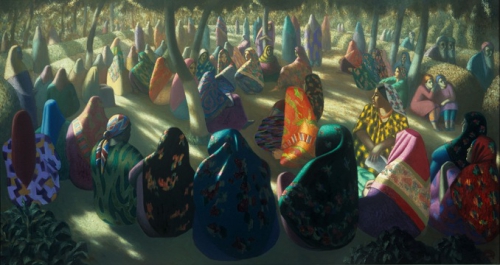 26